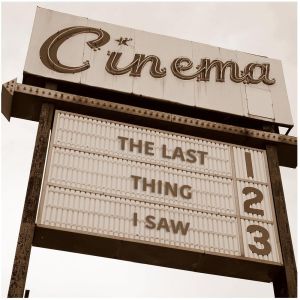 The Last Thing I Saw
Creator: Nicolas Rapold, Co-Producer: John Gaudio, Music: The Minarets, Language: English. Production Country: USA
The Last Thing I Saw celebrates the art of conversation about movies with critics, filmmakers, and other movie lovers. Discoveries from the rich legacy of cinema, the latest new work from festivals, and sharp opinions on film culture. Hosted by critic and editor Nicolas Rapold. Past guests include Amy Taubin, David Fincher, Oliver Stone, Christian Petzold, and more.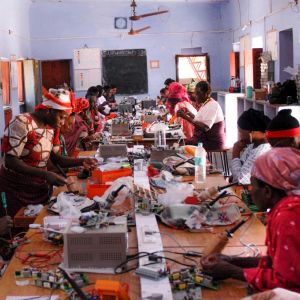 Solar Mamas
Podcast directors: Line Fabricius, Anna Steen Hansen, Directors: Mona Eldaief & Jehane Noujaim, Production: The Why Foundation, Language: English. Production Country: Denmark, Duration: 22΄
Rafea is a Bedouin woman who lives with her four daughters in one of Jordan's poorest villages. She is given a chance to travel to India to attend the Barefoot College, where illiterate mothers from around the world are trained in 6 months to be solar engineers. Will she be able to re-wire the traditional minds? This is a podcast version of The Why documentary of the same name directed by Mona Eldaief & Jehane Noujaim.