The Thessaloniki IFF launches the inaugural edition of the Agora Short Film Lab, an initiative co-organized by the Clermont-Ferrand International Short FF and the Drama International Short FF. Taking place across two days and comprising sessions, seminars and talks with experienced professionals about various parts of the industry, the Agora Short Film Lab brings together directors of award-winning short films at the Clermont-Ferrand International Short FF and the Drama International Short FF to facilitate their acclimatization to the industry with an emphasis on the transition from short to feature filmmaking.
 
LIST OF PARTICIPATING DIRECTORS
What does cinema mean to you?
FROM CLERMONT-FERRAND INTERNATIONAL SHORT FILM FESTIVAL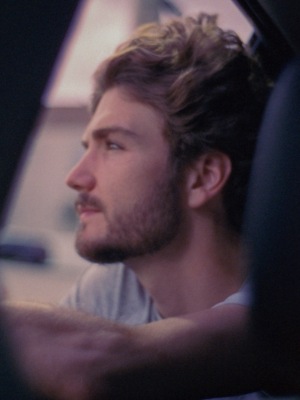 Pat Heywood, USA
"I see cinema as a poetic mirror for both its viewers and creators. By observing and sculpting conscious experiences moving through time and space, the medium has an uncanny capacity (and responsibility) to inhabit complex questions relating to the essence of our universal condition: life itself."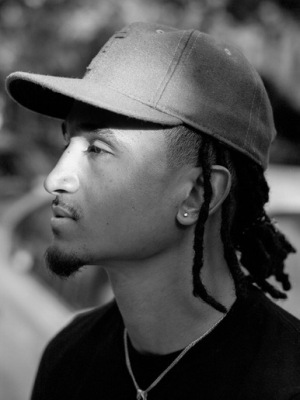 Jamil McGinnis, USA
"Currently, filmmaking has become a translation for the language of my life. It serves as a mirror to help me see where I am in the present moment, a glimpse of a former self, and a thought to where I might end up. Through its timeless essence and abundance of mysticism, it helps me exist in-between the deepest questions my soul asks."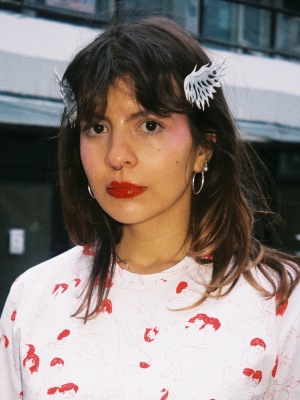 Katarina Rešek, Slovenia
"Filmmaking to me is a mirror, a dream, a walk between reality and fantasy."
FROM DRAMA INTERNATIONAL SHORT FILM FESTIVAL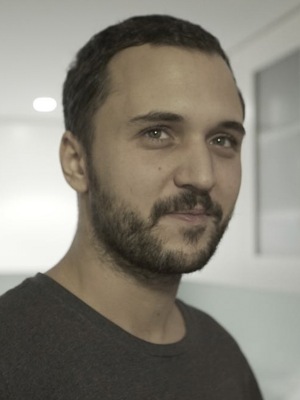 Manolis Mavris, Greece
"Cinema is freedom. The freedom to build places that don't abide to norms, to "live" in places without any restrictions. Where imagination is unlimited and characters encroach on the limits of reality."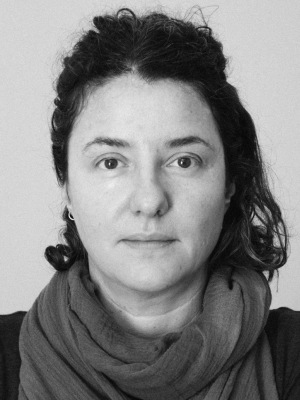 Vangelio Soumeli, Greece
"To me, cinema is an art that can actually reveal the complexity of life. As a new filmmaker, there is a strong political and social dimension that drives me, drawing on my longtime experience with people, women mostly, who exist in the margins of society. What I am trying to do with my stories is to develop these real people in fiction in a way not only to make them visible but to truly embody them."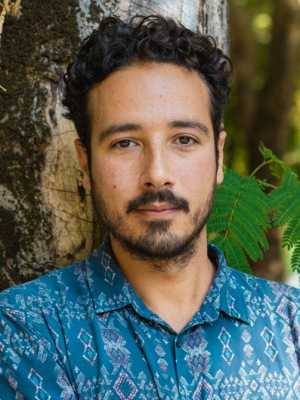 Nikos Tsemberopoulos, Greece
"My need to express myself via film is above all my need for communication. What I wish to communicate cannot be captured by words. Film is the lens/prism through which I view the world. Cinema is my chosen tool to tell my stories with, having as a basic guide the creation of empathy, which – to me – is the lacking ingredient that prevents people from truly communicating with each other."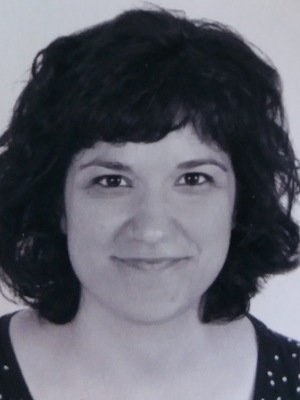 Cristina Liapi – Project Manager
Christina received her BA in Communication/Media from the Athens National Kapodistrian University and continued her studies at the University of Glasgow, where she majored in European Cinema and Film Journalism. She has worked for the Athens IFF and the Athens Ethnographic FF, the Greek film magazine CINEMA and the distribution company ODEON. Since November 2016, she has been working as a sales agent for the Greek production and sales company Heretic and also freelances as a marketing consultant, copywriter and translator. She has participated in the EAVE Marketing and EAVE Puentes Workshops, and the Thessaloniki-Locarno Industry Academy program.