"In my films I always wanted to make people see deeply.
I don't want to show things, but to give people the desire to see".   
           Agnès Varda
The 20th anniversary edition of the Thessaloniki Documentary Festival has the pleasure to host a special tribute dedicated to a cinema pioneer that irrevocably changed the way we watch films: the legendary auteur Agnès Varda.
The tribute presents 10 of Varda's most compelling documentaries (both short and feature) including her latest work Faces Places, co-directed with acclaimed French photographer and artist JR. In the documentary, the two of them embark on an unpredictable, feel good journey in the French countryside, sharing on camera their friendship and the stories of people who meet on the way.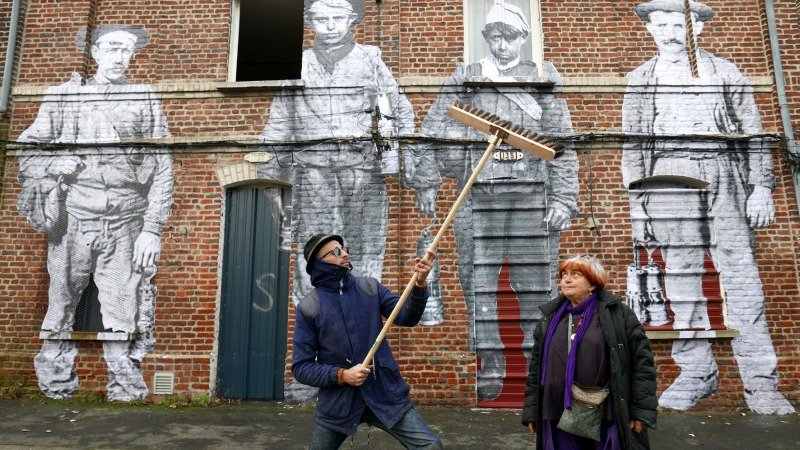 Faces Places is the opening film of the 20th TDF that will be screened in the event's opening ceremony on Friday, March 2nd, at the Olympion theatre in Thessaloniki. 
Born in 1928 in Belgium to parents of Greek-French origin Varda never ceased to reinvent cinema, challenging and inspiring both audiences and filmmakers with her uniquely innovative cinematic images. Compiled by deeply personal and radical fiction, documentary and essay films that manifest her restless eye, natural curiosity and viewpoints on society, politics and feminism, Varda's body of work remains timeless.
The tribute of the 20th TDF highlights key moments in the director's filmography; Capturing Cuba and filming the Black Panthers, looking back at her memories and family roots, as well as revisiting her neighbourhood in Paris; paying a colourful homage to Los Angeles where she relocated in the late sixties and dedicating a moving film to her life companion filmmaker Jacques Demy, but also celebrating ordinary people in the most frank and affectionate way.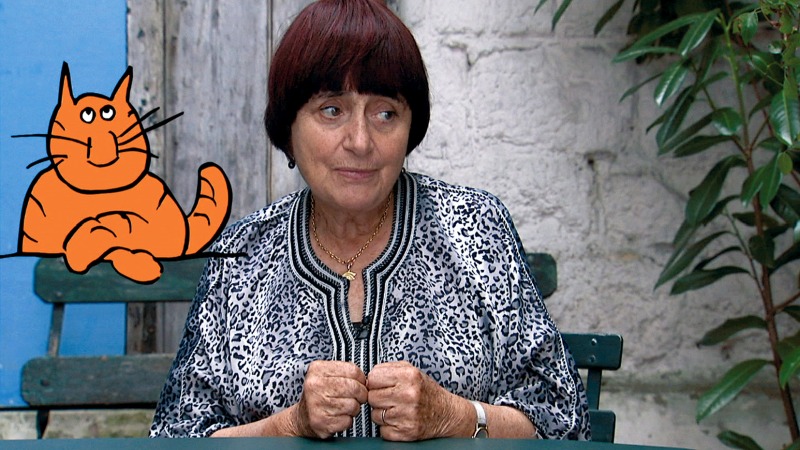 The films: 
Salut les Cubains, Agnès Varda, France, 1963, 30'
Uncle Yanco, Agnès Varda, France, 1967, 22'
Black Panthers, Agnès Varda, France, 1968, 30'
Daguerréotypes, Agnès Varda, France, 1975, 80'
Mural Murals/Mur Murs, Agnès Varda, France, 1980, 81'
The So-called Caryatids/Les dites cariatides, Agnès Varda, France, 1984, 13'
The World of Jacques Demy/L' univers de Jacques Demy, Agnès Varda, France, 1995, 90'
Gleaners and I/Les Glaneurs et la glaneuse, Agnès Varda, France, 2000, 82'
The Beaches of Agnès /Les Plages d' Agnès, Agnès Varda, France, 2008, 110'
Faces Places/Visages Villages, Agnès Varda & JR, France, 2016, 89