21st THESSALONIKI DOCUMENTARY FESTIVAL [1-10/3/2019]
"Why Look at Animals?" tribute
The cultural marginalization of animals is, of course, a more complex process than their physical marginalization. The animals of the mind cannot be so easily dispersed. Sayings, dreams, games, stories, superstitions, the language itself, recall them.              
John Berger
The countdown for the 21st Thessaloniki Documentary Festival (March 1-10, 2019) begins with the tribute "Why Look at Animals", dedicated to the special relationship between humans and animals.
The tribute is inspired by the same titled essay by the iconic British art critic, author and painter John Berger (1926-2017) and presents a selection of poignant documentaries that explore the various aspects of the interaction between man and animal. According to Berger, this ancient relationship has been broken in the modern consumer age, with the animals that used to be at the centre of our existence now marginalized and reduced to spectacle. As a result, man is estranged from animals and needs urgently to redefine his connection with them. How is it possible to live in harmony with animals? The films attempt to respond through stories that deal with both the bright and bleak side of the man-animal life adventure.
The films:
Buddy of Heddy Honigmann (The Netherlands, 2018): The award-winning filmmaker portrays the affectionate side of the human-animal relationship by observing six service dogs that support people in need; are they friends due to circumstance or true love?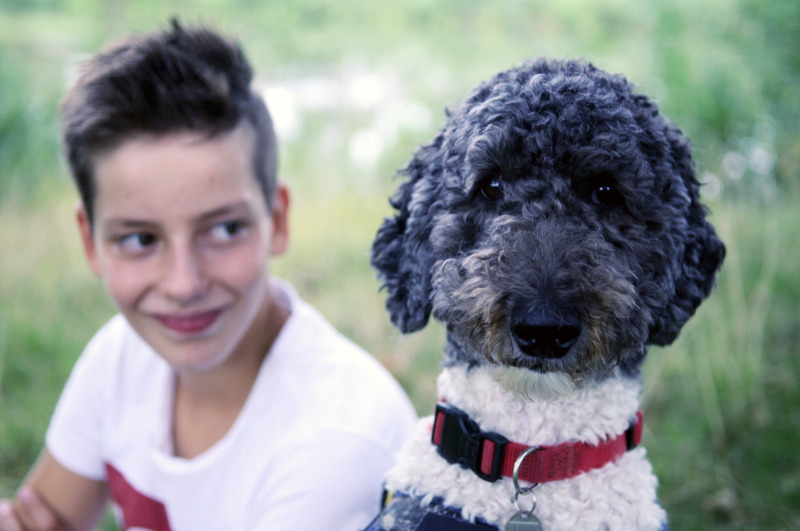 When Lambs Become Lions by Jon Casbe (USA, 2018): In Kenya, an ivory dealer and an unpaid conflicted wildlife ranger struggle to survive; same as the animals that suffer from human exploitation. Best Editing Award at the Tribeca Film Festival.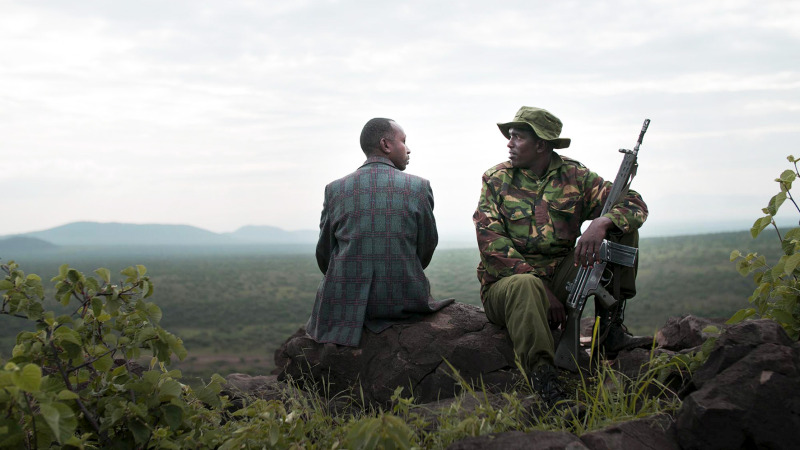 The Hidden Side of Animal Transport by Manfred Karremann (Germany, 2018): Shocking undercover footage reveals how animals exported from Europe as livestock are routinely exposed to inhumane conditions and abused.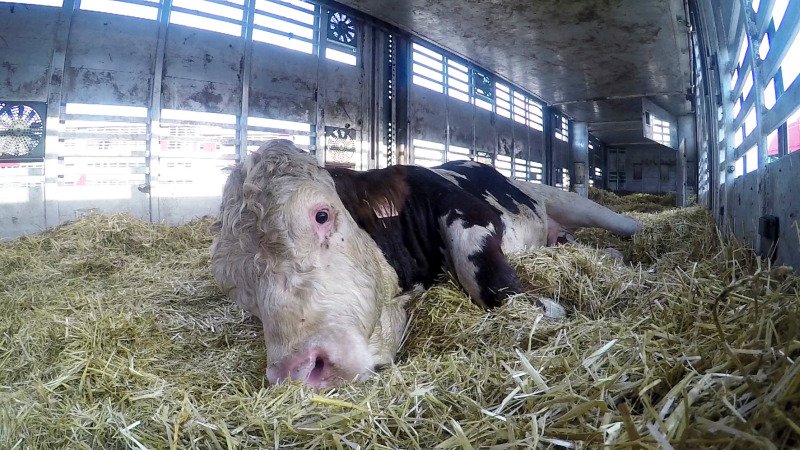 Animus Animalis (A Story about People, Animals and Things) by Aiste Zegulyte (Lithuania, 2018): Snapshots from the life of deer hunters, deer farmers and taxidermists, as well as scenes of a taxidermy competition depict how humans interact with animals –dead or alive- in this bold debut that evokes the films of Roy Andersson.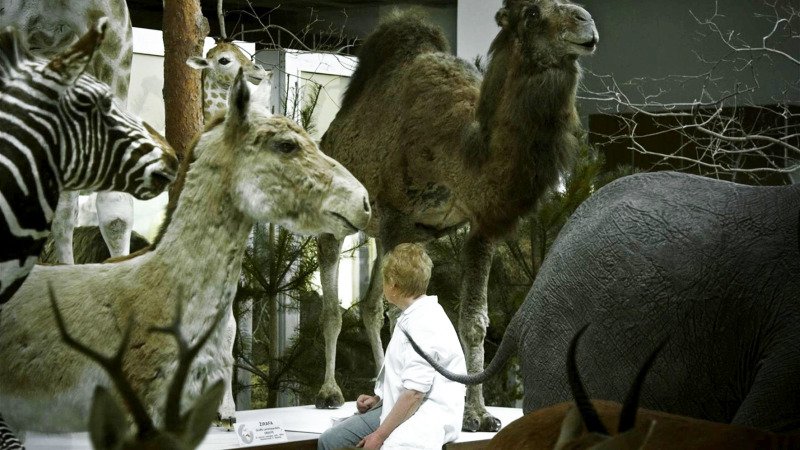 For the Birds by Richard Miron (USA, 2018): A woman's excessive love for her pet ducks, chickens, geese, and turkeys—all 200 of them—ignites a battle with local animal rescuers and puts her marriage in jeopardy in this tragic-comic story.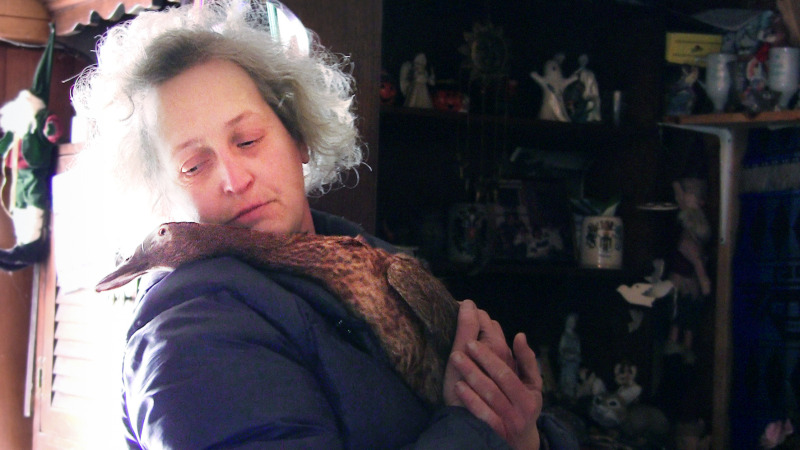 The full list of the tribute's films will be available shortly.