The Thessaloniki Documentary Festival presents an International Competition Section. Twelve films of over 70 minutes in length compete for the Golden Alexander and the Special Jury Award. The Golden Alexander award is accompanied by a €12,000 cash prize.The Special Jury Award is accompanied by a €5,000 cash prize.
The members of this year's committee are: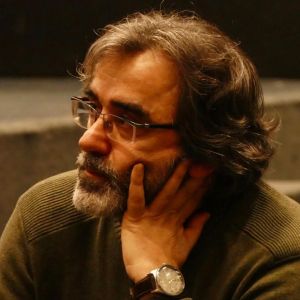 Dimitris Koutsiabasakos
Dimitris Koutsiabasakos studied film and TV direction at All-Russian State University of Cinematography in Moscow (VGIK) and is an Associate Professor in Film Directing at School of Film at Aristotle University of Thessaloniki. He has directed documentaries, TV series, short and feature films for cinema and television. His works have received national and international awards.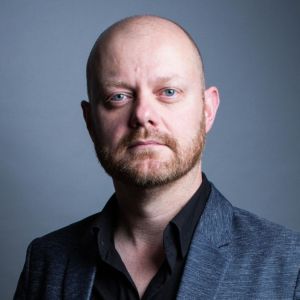 Alexandre O. Philippe
Throughout a body of work that includes Leap of Faith: William Friedkin on The Exorcist (Venice '19, Sundance '20), Memory: The Origins of Alien (Sundance '19), 78/52 (Sundance '17), Doc of the Dead (SXSW '14), and The People vs. George Lucas (SXSW '10), Alexandre O. Philippe has developed his own brand of "cinema essay," exploring the art of filmmaking and its practitioners, and dissecting seminal screen moments. Alexandre is currently finishing his tenth feature film, Lynch/Oz.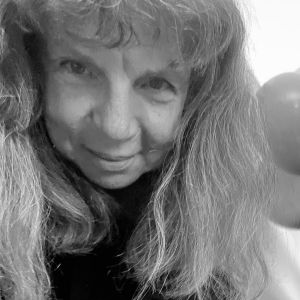 Laila Pakalnina
Laila Pakalnina graduated from the Moscow Film Institute (VGIK), Department of Film Direction, in 1991. A director and scriptwriter of 32 documentaries, five shorts, and six fiction features, altogether she has 43 films, two children, one husband, two dogs, and two bicycles; and many ideas for new films. Her films have been screened in official programs at Cannes, Venice, Berlinale, Locarno, Karlovy Vary, Rome, Tallinn, and other international festivals, where they have won numerous awards.