The Mermaid Award is presented by the Thessaloniki Documentary Festival to the best LGBTQI+-themed film from the Festival's official selection.The prize is awarded by a three-member jury.
The members of this year's committee are: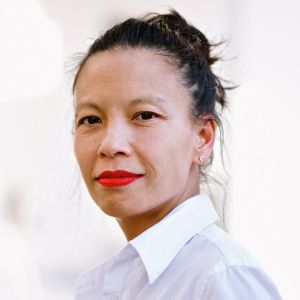 Angel Cheng
Currently based in Namibia, Angel Cheng is Communications and Industry Engagement Director for NBO Film Festival in Kenya, produces documentary and XR projects, and consults organisations and individuals in entertainment, technology and international development sectors on international media relations/ publicity, strategic communications, and political advocacy. Previous organisations include Toronto International Film Festival, Tribeca Film Festival, Doha Film Institute, Palestine Film Institute, WOLF Consultants, and GlobalFest FilmFest and Human Rights Forum.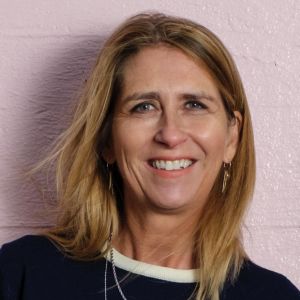 Hrönn Marinósdóttir
Hrönn Marinósdóttir studied Political Science in Berlin. She is the founder and festival director of the annual Reykjavík International Film Festival (RIFF) taking place at the end of September. From 1992 to 2003 she worked as a journalist for the Icelandic Press, both in Berlin and in Iceland. From 2004 to 2006, she lectured on cinema and film related subjects at the University of Iceland and other schools.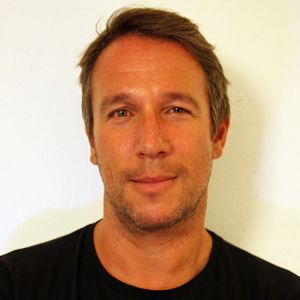 George Mitropoulos
George Mitropoulos was born in Athens. He is a graduate of the Faculty of Communication and Mass Media Studies of the National and Kapodistrian University of Athens, where he received his MA in Political Communication. He has worked as a cultural issues editor on many journals, websites and corporate publications from 1996 to the present. He was editor, editor-in-chief, and host of cultural programs at ERT Hellenic Broadcasting Corporation from 1997–2012. In 2007–2011 he was the editor in charge of portraits of Greek and international artists and their performances, and also of a series of cultural documentaries for public television. Since 2012 he has been cultural editor of the Greek Service of the EuroNews European television network.