Twelve films of over 50 minutes in length, created by young filmmakers, will compete for the "Golden Alexander – Dimitri Eipides" and the Special Jury Award. The "Golden Alexander – Dimitri Eipides" award is accompanied by a €10,000 cash prize. The Special Jury Award is accompanied by a €4,000 cash prize.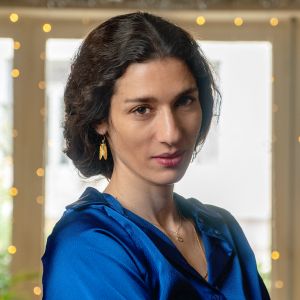 Angeliki Aristomenopoulou
Angeliki Aristomenopoulou was born in Athens. She studied filmmaking in London and Barcelona, specializing in documentary directing. She returned to Athens in 2001 where she worked as an assistant director and set photographer in several Greek film productions. From 2005 to 2010 she has been directing and supervising the documentary series World Musicians, one of the most popular series of its kind. She has completed over 30 episodes including themes and genres from all over the world, 3 feature length documentary films and several medium and short length films of all kinds (experimental, arthouse, commercial). Her body of work has been acknowledged with multiple awards and distinctions.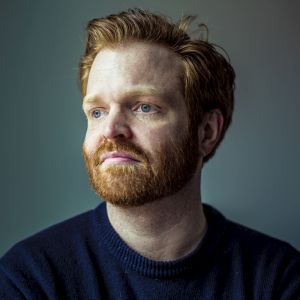 Michael Graversen
Michael Graversen is a Danish award-winning documentary director, author and graduate from the National Film and TV School, UK. Since No Man's Land (2013, IDFA), Graversen has focused on migration and refugee topics. In Dreaming of Denmark (2016/17), he follows a rejected young Afghan refugee in his shadow existence in Europe for 4 years. The film premiered at CPH:DOX, was selected for 40+ festivals and won awards at Giffoni and Chicago IFF among others. Graversen has three docs coming out in 2022: Ghosts of Moria at Clermont-Ferrand, Sending Back Aya for The Guardian and Familien Graversen – a personal family story – premiering at CPH:DOX. Graversen has published several books. Most recently, Moria in Memoriam about Europes' largest refugee camp.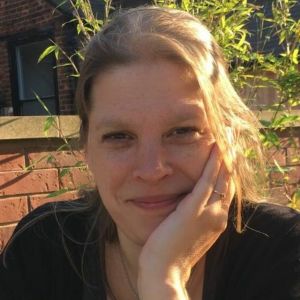 Laurien ten Houten
Laurien ten Houten is the Industry Relations and Talks Manager at Amsterdam's International Documentary Festival IDFA. She studied History and Modern Greek at the University of Amsterdam and the Aristotle University in Thessaloniki. When studying in Thessaloniki in 1999, she visited the very first edition of the Thessaloniki Documentary Film Festival and that is where her love for documentary films started. Laurien has evolved in several roles within the Industry department at IDFA since 2004. First as Docs for Sale coordinator where she spearheaded the creation of Docs for Sale Online. As of 2021, she curates the rich and diverse program of Industry Talks, develops and maintains relations with international documentary organizations and delegations. She also takes part in the pre-selection committee of the IDFA Bertha Fund and the IDFA Forum.