The Thessaloniki Documentary Festival presents for the second time in its history a competition section focusing on the digital audio files that have conquered the planet. In this context, a three-member jury will present a monetary award of 2,000 euros to the best podcast of the 24th edition. This year, the Thessaloniki Documentary Festival, in collaboration with the Louis Lumière School and the French Institute of Greece, offer the scholarship award ENS Louis Lumière Award – French Institute of Upcoming Audio Documentary Creator. The members of this year's committee of Frédérique Pressmann (documentary filmmaker and sound artist) and Théo Koutsaftis (audiovisual attaché at the French Institute of Greece).
The members of this year's committee are: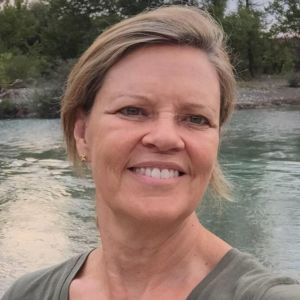 Eliana Abravanel
Eliana Abravanel is a filmmaker and visual artist. After completing her studies in Economics and History in England and Greece in the 80s, she went back to school and graduated from the film studies department of the New York College in Athens in 2009. Her first feature documentary, Roughcut, premiered in competition at the Thessaloniki Documentary Festival in 2013, shortly before receiving a commercial release. Her sophomore non-fiction project, Finish Line, was an alternative sports documentary for late bloomers, who watched their lives change with every race. Mykonos of Heroes and Beasts, her third feature documentary - in progress - is a contemplative look on an island that has offered her family shelter for decades and has accepted her as one of its own.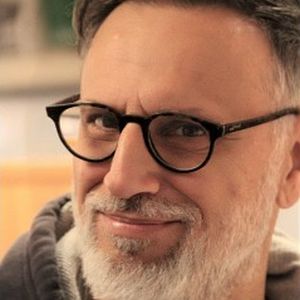 Leonidas Antonopoulos
Leonidas Antonopoulos is a journalist, specialized in culture and music thematology, as well as the director of the KOSMOS 93,6 radio station. He studied Political Sciences in Athens and had his Master's Degree on Media Strategy in London. He has worked in newspapers and magazines, has hosted radio and TV broadcasts of musical and journalistic content and has served as the programme director of Athina 9.84 radio station. Since 1997, he has been working in ERT National Broadcaster - among many other broadcasts, he was the founder and host of the awarded music documentaries series The Musicians of the World. He has also worked as a music consultant and the artistic director of the Athens Festival's "Sounds of the World" section. Over the last years he has been working as the artistic consultant of Athens Technopolis Jazz Festival.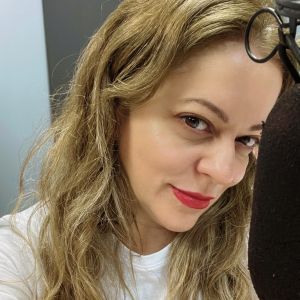 Matoula Kousteni
Matoula Kousteni was born in Athens. She studied Translation in Greece and in France. In 1995, she joined the cultural section of Eleftherotypia newspaper and in 1997 she became a member of the Art supplement of Sunday Eleftherotypia, where she remained until the newspaper's last day. In 2004, she took on the morning zone at KOSMOS 93,6 (8-10am) radio station before moving to Pepper 96,6 in the same post. She is currently working as art reporter both in the daily newspaper Efimerida ton Syntakton and LiFO. Since September 2021, she has been hosting the morning broadcast of Melodia 93,2 radio station along with Dimitris Vrachnos.