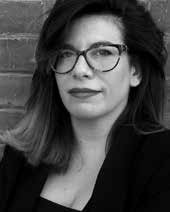 Areti Leopoulou

Areti Leopoulou (born in 1977) is an art historian and curator, PhD of Art History. Since 2006 she is a curator of exhibitions, collections and publications at the MOMus-Museum of Contemporary Art, as well as the Thessaloniki Biennale of Contemporary Art. She is a member of the ICOM-Hellenic Committee, of the Society of Greek Art Historians, and several editorial committees for cultural publications and fanzines. She has numerous research contributions for exhibition catalogs, conferences and art editions. In 2017, Futura Publications (Athens) published her book Ευεργετικά παράσιτα (Beneficial Parasites).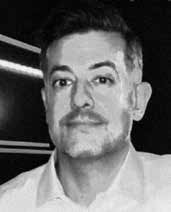 Olivier Semonnay

Having previously worked for 15 years in sales and marketing in the media & music industry in England and Spain, Olivier Semonnay moved to Paris in 2013. He is currently in charge of marketing and promoting Java Films feature documentaries to festivals, educational outlets, VOD platforms, and theatrical distributors.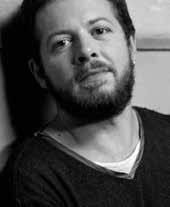 Syllas Tzoumerkas

Syllas Tzoumerkas was born in 1978. He grew up in Thessaloniki, Kilkis, and Nissyros. He is a film and theater writer, director, and actor. He has directed the feature films Homeland (2010 Venice IFF) and A Blast (2014 Locarno IFF). His new film The Miracle of the Sargasso Sea had its world premiere at the 2019 Berlinale (Panorama).