Welcome to a safe 23rd Thessaloniki Documentary Festival, implementing all officially indicated safety measures to limit coronavirus transmission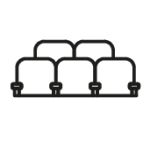 Festival venue capacity is reduced to ensure the required safety distance between patrons.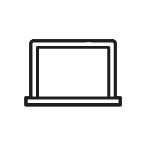 Tickets can only be purchased online.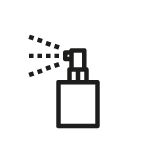 Venues are thoroughly disinfected before each screening.
Hand sanitiser dispensers are available in all Festival venues.
Face masks are mandatory in all Festival venues and during screenings.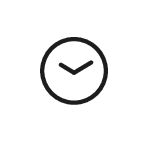 Venues open one hour (1hr) before the screening time. Please arrive in good time to avoid crowding in the waiting areas.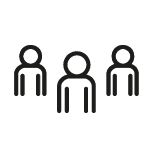 Please always maintain social distancing by following the markings and instructions and guidance of the staff for your own safety.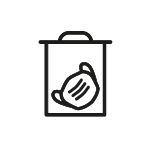 Please dispose of used masks, gloves and tissues in the special bins provided.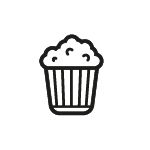 There will be no intermission during screenings. If you wish to purchase an item from the cantine, please do so before the screening starts.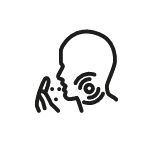 Please refrain from entering the venue if you have a cough, temperature or other Covid-19 symptoms.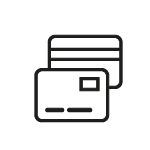 We encourage you to use contactless card payments at the Festival shops.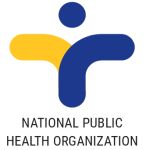 The Festival is held with the support of National Public Health Organization in Greece (EODY). A mobile unit will be located on the Port's Pier A to conduct rapid tests for the public between 9:30–13:30 and 16:30–20:30.