The films of the International Competition program are eligible for the following awards:
Best Full-length Feature Film Award "Theo Angelopoulos" (Golden Alexander – 10,000 euros)
Special Jury Award (Silver Alexander – 5,000 euros)
Special Jury Award for Best Director (Bronze Alexander– 3,000 euros)
Best Actor & Actress Awards
Best Artistic Achievement or Screenplay Award.
The films of the Official Selection are eligible for prizes awardes by Independent Juries.
COSMOTE TV, the Major Sponsor of the Festival, supports the Bronze Alexander award with a monetary prize worth 3,000 euros.

Jury Members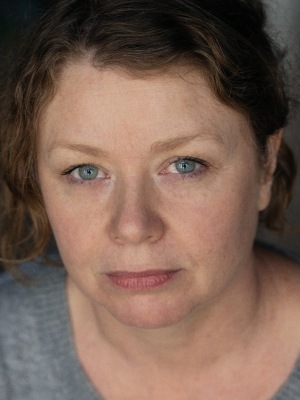 Nanouk Leopold is a Dutch film director and screenwriter. She graduated from the Academy of Fine Arts in Rotterdam and from the Dutch Film Academy in Amsterdam. Her debut film Îles Flottantes was selected for the IFFR Tiger Competition in 2001. In 2013, It's All So Quiet was the opening film of the Berlinale Panorama Special. Currently she is working on her new feature film Whitetail. In 2017 she directed her first play, From the Life of the Marionettes, for the prestigious Amsterdam theatre group ITA. Nanouk also makes video installations together with visual artist Daan Emmen. She recently made her debut as an opera director at the Dutch National Opera.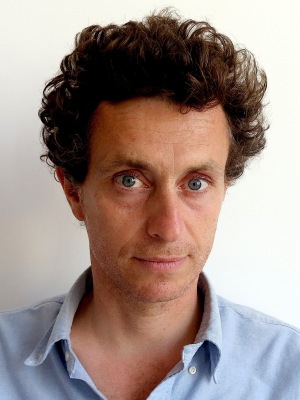 Roland Vajs is a Serbian sound designer working between New York, Los Angeles, and Lisbon. He is known for his work on Gaza Mon Amour, Manchester by the Sea, Green Room, Boardwalk Empire, The Night Of, Chocolat, Lust, Caution, among others. He has worked with a broad range of film directors, artists and producers including Ang Lee, Martin Scorsese, Michael Moore, Larry Clark, Mira Nair and Javier Tellez. He is a six-time Emmy nominee for his outstanding sound work and won three Primetime Emmy Awards for his work on Boardwalk Empire, The Night Of, and Free Solo.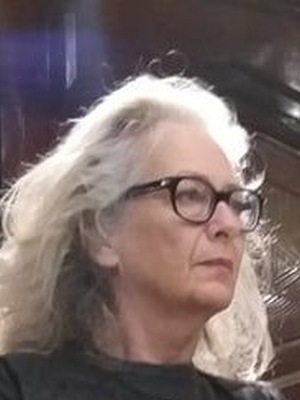 Michelle Valley was born in Switzerland, where she studied dramatic art in Zurich and took part in various experimental groups. Since 1985 she lives and works in Greece. Within these years she performed in films, TV series and movies, and theater productions. She has worked with renowned directors in cinema (Nikos Nikolaidis and Tonia Marketaki, among others) and theater (such as Yannis Chouvardas, Michael Marmarinos. In 2009 she took part in the Oscar-nominated film Dogtooth, directed by Yorgos Lanthimos. For 25 years she collaborates with Demosthenis Agrafiotis in site-specific projects, intermedia lectures, performances. and multilanguage poetics. She translates poetry into French, Italian, and German.