The Mermaid Award is an independent prize for the best LGBTQI-themed film from the official selection of the Thessaloniki Film Festival.
Jury Members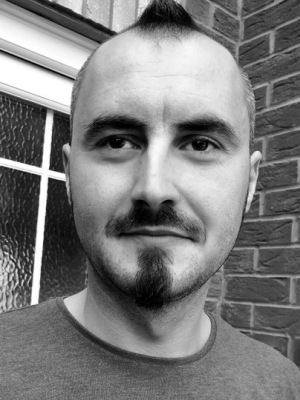 Octavian Dăncilă is an independent film curator and a festival programmer with an MA in Film Studies, Programming and Curation at the National Film and Television School, London. He curated a thematic film season exploring solitude on the screen, made in collaboration with the Yunus Emre Cultural Institute in London, NFTS, and Rio Cinema. His main interest is independent cinema exhibition and independent film production. Octavian is currently representing the Transylvania International Film Festival (tiff.ro/en) as a programming advisor for the International Competition sections Supernova and No Limit.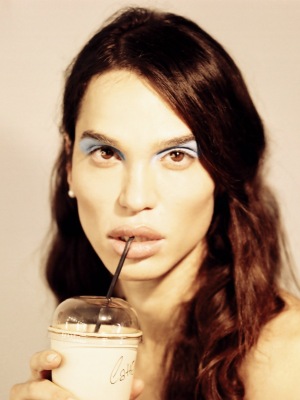 Tzef Montana is an artist, activist, and actress. She has been the face of covergirl in the U.S., participated in Marvel blockbusters and worked in the most interactive entertainment media in Hollywood. Via her art studies and overall work, she is an activist against abuse and for the recognition of the non-duality of gender. She recently finished filming Dodo, the new feature film by Panos Koutras in which she stars.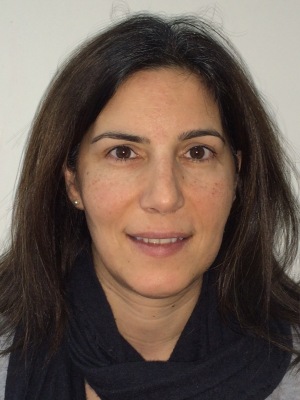 Irini Vougioukalou co-founded Graal, a production company and post-production facility based in Athens, in 1999. She oversees the productions and co-productions and is Graal's vice president & co-managing director. The company, currently in its 22nd year of operation, continues with a wide selection of projects. It has a significant track record, with its films selected for Cannes, Venice, Berlinale and other international festivals. The company has produced and co-produced 62 films to date and has a portfolio of more than 420 titles. She is an awarded member of the Hellenic Film Academy.