The competition section that was launched in the context of the Festival's 60th anniversary edition, includes films that look at the world beyond the borders of "our neighborhood" – through a singular and innovative artistic lens.This year's three-member jury will award a Golden Alexander (accompanied by a 8,000 euros cash prize) to the best film of the section and a Special Jury Award (Silver Alexander 4,000 euros).
Jury Members
After earning a degree in Classics and French Literature, Marie-Pierre Macia started her career at the Cinémathèque Française and worked at the San Francisco International Film Festival as film curator. Macia is the former Director of the Quinzaine des Réalisateurs (Directors Fortnight) of the Cannes Film Festival where she championed the first features by today recognized filmmakers such as Sofia Coppola, Carlos Reygadas, Stephen Daldry, Cristi Puiu and Cristian Mungiu, among others. Marie-Pierre Macia has also created the Thessaloniki Film Festival's industry department: Agora & Crossroads, where she is continuing to be now the Artistic consultant. She founded MPM Film in 2007.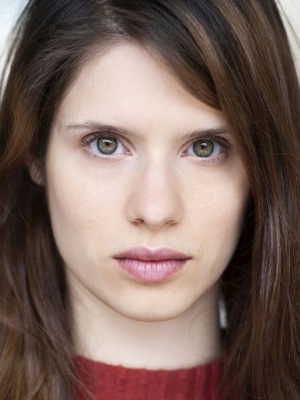 Daphne Patakia was born in Brussels in 1992. She studied at the Drama School of the Greek National Theatre. In 2016, she was awarded the Shooting Stars award at Berlinale. Some of the films she has stared in are Djam by Tony Gatlif, Winona by The Boy, Nimic by Yorgos Lanthimos and Benedetta by Paul Verhoeven.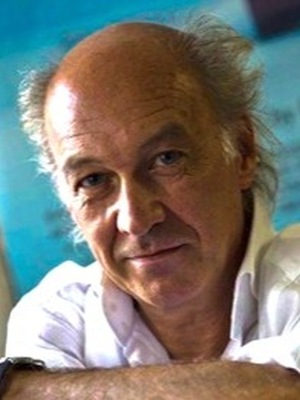 Martin Schweighofer studied journalism and art history at the University of Vienna. For many years he was a film and theater critic as well as an arts editor for various Austrian periodicals. As Executive Director of AFC Austrian Films (1993-2021) he worked closely with directors such as Michael Haneke, Ulrich Seidl, Jessica Hausner, Michael Glawogger. Martin was a lecturer at Vienna's University of Applied Sciences (Film, TV and Media Production) focusing on the international film market and film festivals (2013-2019). He has been appointed to various selection boards of film subsidy agencies and is a member of the European Film Academy.