The Thessaloniki Documentary Festival presents an International Competition Section. Twelve films of over 70 minutes in length compete for the Golden Alexander and the Silver Alexander Award. The Golden Alexander award is accompanied by a €12,000 cash prize. The Silver Alexander Award is accompanied by a €5,000 cash prize. This year, the International Competition Jury members are: Rea Apostolides, producer and co-founder of CineDoc network; Alin Tasciyan (film critic, Deputy Secretary of FIPRESCI); and Jeffrey Winter, co-executive director at The Film Collaborative.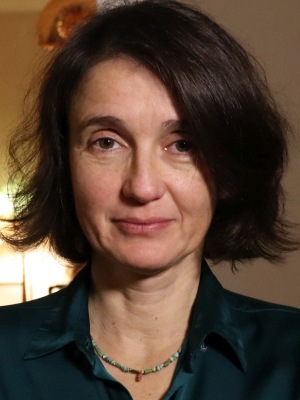 Rea Apostolides
Rea Apostolides was born in the United Kingdom and grew up in Turkey, Saudi Arabia, Switzerland and Cyprus. She studied ancient and modern History at Oxford University and produces documentaries and cross media projects for Anemon in Athens. Recent work includes When Tomatoes Met Wagner (2019, Berlinale, Greek entry 2020 Academy Awards, Arte, NHK), Citizen Europe (2019, Arte, Screen Ireland, CNC, Bulgarian Film Center, RTE, ERT, RTP), Berlinale Teddy Award winner Obscuro Barroco (2018), and Dolphin Man (2018), ARTE, CNC, WOWOW, Greek Film Centre, Knowledge, TVO, ERT, CYBC, SVT, Yes DBS, TSR). Rea is also the co-founder of CineDoc, a network screening documentaries and films for children across Greece.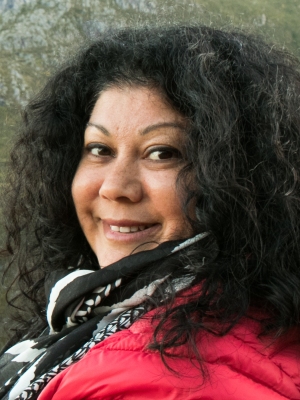 Alin Tasciyan
Alin Tasciyan was born in 1969 in Istanbul. She was graduated from the University of Istanbul with a BA in journalism and public relations in 1991. She began working for the Milliyet Art Review and Milliyet daily newspaper the same year. During the 16-year period in this media group, she has been a correspondent, film critic and the editor of the Art Review. Meanwhile she made various cinema programs on television, especially the cultural channel of the Turkish Radio and Television TRT 2 including the "Magic of Cinema" which screened almost 500 classic films for 10 years (1996–2006), and between 2019–2023 she introduced and analyzed films. She programmed and presented the Thematic Films Ribbon for the news channel 24 between 2009–2012. She worked as a critic and a columnist for the Star daily newspaper (2008–2014). She is currently writing reviews for the culture&art website www.sanatatak.com. Tasciyan has been an advisor and programmer for many film festivals. She has served on many national and international film festival juries. She is a member of the European Film Academy. She had been the vice president and president of FIPRESCI, International Federation of Film Critics between 2009-2018. She is currently the Deputy Secretary of FIPRESCI.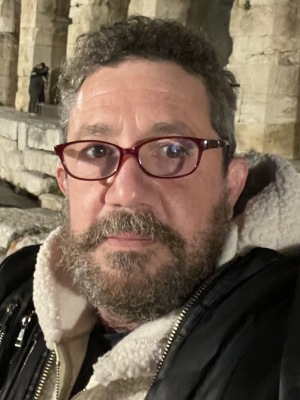 Jeffrey Winter
Jeffrey Winter is co-executive director at The Film Collaborative since 2010, an LA-based independent film distribution company with specialities in human rights, social justice, environmental issues, and LGBT cinema. Highlight films during this time include Kirby Dick's The Invisible War, David France's The Death And Life of Marsha P. Johnson and Welcome To Chechnya, Nanfu Wang's Hooligan Sparrow, Andrew Haigh's Weekend, Rita Coburn Whack and Bob Hercules's Maya Angelou: And Still I Rise; Sam Feder's Disclosure, Jacqueline Olive's Always In Season, David Charles Rodrigues' Gay Chorus Deep South, Ondi Timoner's Mapplethorpe, Kirsten Johnson's Cameraperson, Louie Psihoyos's Racing Extinction, Shaunak Sen's All That Breathes, and many more. Other career highlights include five years managing strategic investments and U.S. sales/acquisitions for the largest media conglomerate in Spain (under the banners Maxmedia, Sogepaq, Sogetel, and Sogecine); several years handling grassroots marketing for L.A.'s two largest film festivals (the Los Angeles Film Festival and AFI FEST); a long tenure handling non-theatrical/festival/educational screenings for Wolfe Releasing (the world's largest catalogue of LGBT films); and 11 years as a panel programmer/programming consultant for the Sundance Film Festival's New Frontier.