The Last Chapter
La dernière séance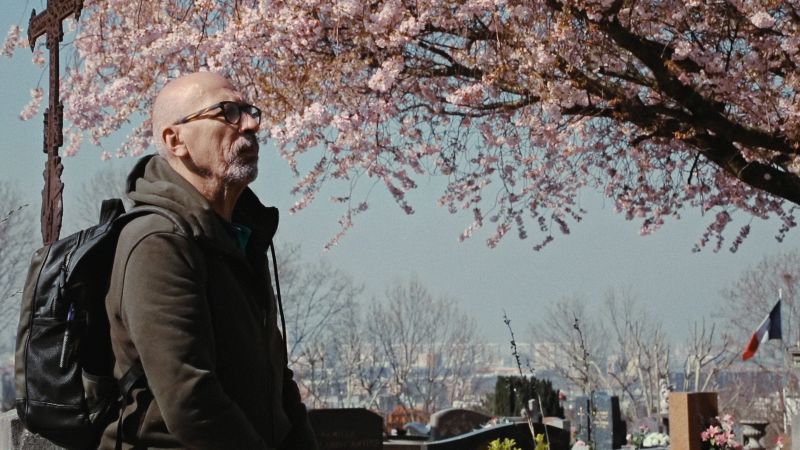 A young filmmaker and an older man on the verge of retiring. It begins as a sexual adventure, mutual desire, games of domination and submission, master and slave. But it becomes much more, an exchange between generations, both joyous and fearful. Between a whip and a leather harness they discuss love, death, the AIDS epidemic of the 80s, a project for a new life, their own bond. An intimate and daring story about friendship and love, a relentless tale of life approaching its ending.
Screening Schedule
No scheduled screenings.
Available at the Agora Market.
---
Direction:

Gianluca Matarrese

Script:

Gianluca Matarrese, Nico Morabito

Cinematography:

Gianluca Matarrese

Editing:

Gianluca Matarrese, Giorgia Villa, Giovanni Donfrancesco

Sound:

Davide Giorgio, Tommaso Barbaro

Production:

Altara Films, Bocalupo Films

Producers:

Giovanni Donfrancesco

Format:

DCP

Color:

Color

Production Country:

Italy, France

Production Year:

2021

Duration:

100΄

Contact:

Amarena Film

Awards/Distinctions:

Queer Lion – Venice IFF 2021
Filmography
2014 My Movie-like Kiss (short fiction)
2019 Everything Must Go
2021 The Last Chapter