The Mermaid Award is presented by the Thessaloniki Documentary Festival to the best LGBTQI+-themed film from the Festival's official selection. The prize, accompanied by a €3,000 cash prize, is awarded by a three-member jury. The members of this year's committee are: Adrian Silvestre, filmmaker; Hanna Björk Valsdóttir, documentary producer and director, and Iris Zachmanidi, filmmaker, journalist, and member of Rainbow Seniors Greece.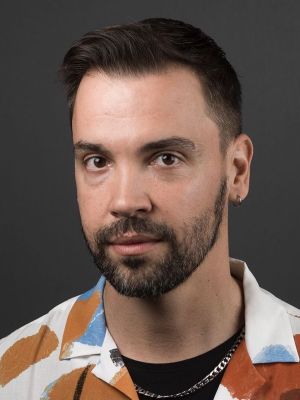 Andrian Silvestre
Andrian Silvestre was born in Valencia in 1981. He studied Audiovisual Communication, Film Direction, and Contemporary Art History in Madrid, Rome, and Havana. In his film projects, he explores the limits between reality and fiction, staging real people alongside professional performers, taking on artistic practice from the analysis of their life experiences. His films are preceded by a process of close collaboration with communities, generally linked to issues of gender, migration, and LGBTI groups. He has directed the fiction film My Emptiness and I (63rd Thessaloniki IFF) and the documentary feature Sediments (25th Thessaloniki Documentary Festival – Silver Alexander, "Newcomers" competition).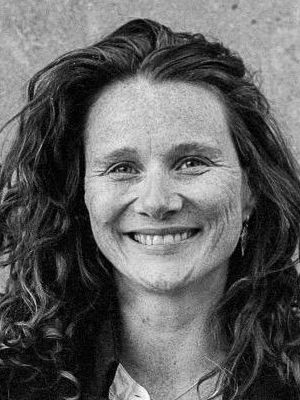 Hanna Björk Valsdóttir
Hanna Björk Valsdóttir is a documentary producer & director with MA in Media, Culture and Communications from NYU and BA in English literature from The University of Iceland. As producer, Hanna Björk is a two-time recipient of The Icelandic Film Awards for Best documentary, in 2010 for Dreamland and in 2014 for The Laxá Farmers. Dreamland premiered in competition at IDFA and holds the documentary record for attendance in Icelandic cinemas. In 2015 she started her own production company Akkeri Films, with the aim of producing and co-producing creative documentaries for international release. Akkeri Film's first feature productions DIVE: rituals in water by Elín Hansdóttir, Anna Rún Tryggvadóttir and Hanna Björk was released in 2019 and The Last Autumn by Yrsa Roca Fannberg premiered at Karlovy Vary in 2019. Little Africa (working title) by Hanna Björk is in production, with several other projects in development.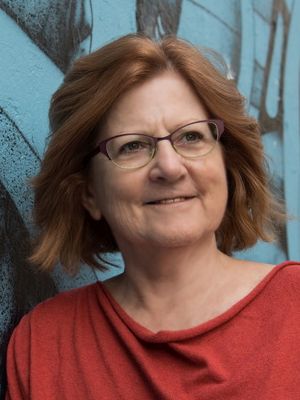 Iris Zachmanidi
Iris Zachmanidi was born in Athens and studied filmmaking at the Stavrakos School, journalism at Columbia University, and political science at Columbia and La Verne Universities. She has directed documentaries for film and television, with the emphasis on rights issues. She participated in the tribute to Greek Queer Cinema of the 59th TIFF with her film The Vest. She has been a member of the Administrative Board of the Greek Film Centre and Program Director for TV channels MEGA and SKAI, while she was also the Press Officer for the office of Culture Minister Melina Mercouri. She worked for the Organization for the Promotion of Hellenic Culture as Head of International Relations of the Cultural Olympics Program. She wrote for the news247.gr "Opinions" column. She is a member of Rainbow Seniors Greece.