Twelve films of over 50 minutes in length, created by young filmmakers, will compete for the "Golden Alexander – Dimitri Eipides" and the Silver Alexander Award. The "Golden Alexander – Dimitri Eipides" award is accompanied by a €10,000 cash prize. The Silver Alexander Award is accompanied by a €4,000 cash prize. This year, the Newcomers Competition Jury members are: Ditte Haarløv Johnsen, documentary filmmaker and photographer; Katerina Kaklamani, screenwriter and script consultant for film and television; and Karen McMullen; ​​film curator and programmer.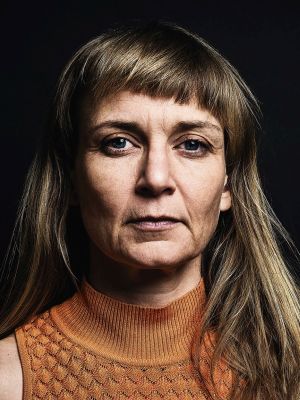 Ditte Haarløv Johnsen
Ditte Haarløv Johnsen grew up in Mozambique and moved to Denmark in her late teens, where she years later completed her studies as director for documentary film at the National Film School (2007). Ditte studied still-photography at Ryerson University, Toronto (2001), Fatamorgana, Copenhagen (2000) and Centro de Formação Fotografico, Maputo (1998). Her award-winning documentaries have been screened at numerous international film festivals. Her still photography series Maputo Diary has been exhibited, among others, at Kiasma Museum of Contemporary Art, Helsinki (2010), Galleri Image, Aarhus (2011), and features as part of the permanent exhibition at the National Photo Museum in Denmark (2021).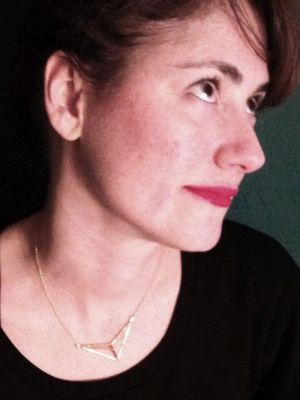 Katerina Kaklamani
Katerina Kaklamani studied Psychology at the University of Athens and holds a MA in Cinema Studies from NYU Tisch School of the Arts. She is a screenwriter and script consultant for film and television. From 2007-2012 she worked as programmer for the Thessaloniki Film Festival and the Thessaloniki Documentary Festival and then went on to work for television as commissioning editor for Greek broadcasters, as freelance script consultant on feature films and series, and as an expert for various European film and TV funding schemes. She has written scripts for TV (fiction and documentary), and co-wrote the feature film Cosmic Candy, directed by Rinio Dragasaki (2019). Currently, she is Head of Scripted Development at Mega Channel.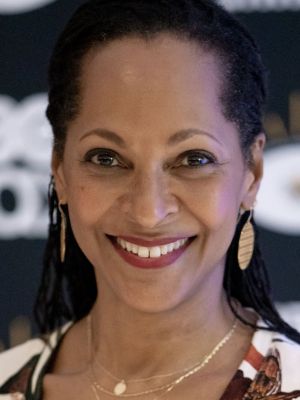 Karen McMullen
Karen McMullen, Brooklyn-based film curator and programmer, is currently Head of Programming at the Urbanworld Film Festival and Senior Programmer at DOC NYC Film Festival. Formally, she was Lead Curator for the New Voices in Black Cinema and the Head of Programming for the TIDE Film Festival. She has been on juries for the Pan African, Trinidad + Tobago, Cleveland International, and Bentonville Film Festivals, and on the review committees for the Gotham Awards, Carey Institute, Black Public Media, and Cinema Eye Honors. Karen conducts panels and interviews for HBO, Netflix, Apple, Peacock, NY African Film Festival, and others, and appears on television and radio as a media expert. She has editing credits on features and shorts, and was a professor of film post-production at Long Island University. Karen graduated from Brown University with concentrations in French Studies and International Relations.