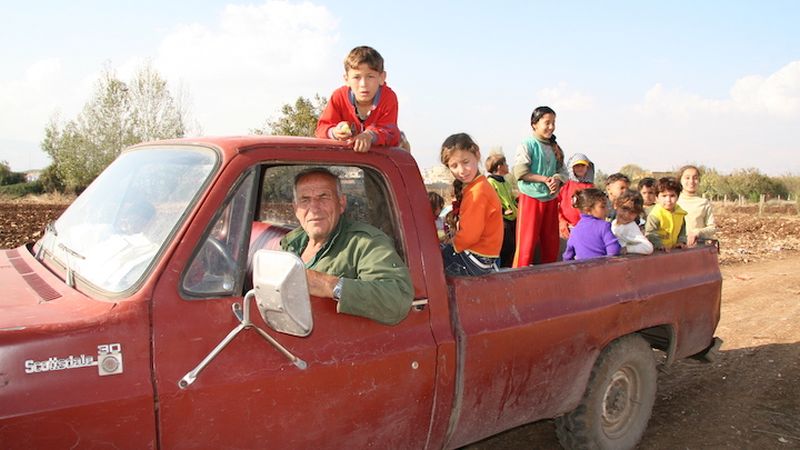 2022 marks the 10th anniversary of the Syrian Refugee Crisis. With over six million refugees, it remains the largest human forced migration crisis of our times. Shot over an unparalleled ten years, Lebanese-Syrian director Noura Kevorkian's intimate camera follows the plight of Maria and her family of Syrian migrant workers who find themselves unable to return back to their hometown of Raqqa Syria. Unique among the numerous refugee stories to date, this verité documentary captures an entire decade while documenting not just the age-old conflict between Syria and Lebanon, but the unbending spirit of a woman who puts family ahead of all else.
Screening Schedule
No scheduled screenings.
Available at the Agora Market.
---
Direction:

Noura Kevorkian

Script:

Noura Kevorkian

Cinematography:

Noura Kevorkian, Wajdi Elian

Editing:

Noura Kevorkian, Mike Munn

Sound:

Ryan Birnberg, Rudy Michael

Production:

Saaren Films, Six Island Productions, Musa Dagh Productions

Producers:

Paul Scherzer, Noura Kevorkian

Color:

Color

Production Country:

Lebanon, Canada, Qatar

Production Year:

2021

Duration:

125΄

Contact:

Six Island Productions
Filmography
2002 Veils Uncovered (short)
2009 Anjar: Flowers, Goats and Heroes
2015 23 Kilometres (fiction)
2021 Batata