Film is Dead
El cine ha muerto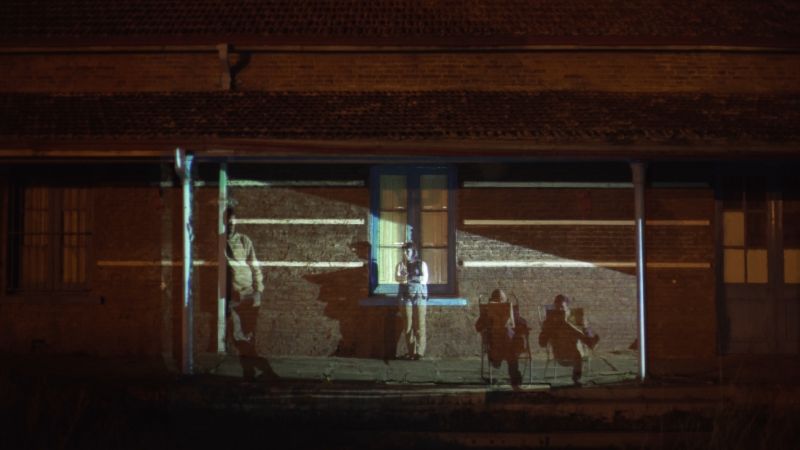 A director returns to the town he was born to record the movie theaters that are disappearing. The town is no longer the same. He projects images on the walls of the houses, giving life to those dead spaces. Time absorbs both the history of the town and the director's family. His father is no longer there and neither are films.
Screening Schedule
No scheduled screenings.
Available at the Agora Market.
---
Direction:

Juan Benítez Allassia

Script:

Juan Benítez Allassia

Cinematography:

Andrés Boero Madrid

Editing:

Juan Benítez Allassia, Federico Vicente

Sound:

Augusto Bode Bisio, Rodrigo Sánchez Marino

Production:

Entre-Imágenes, Pasajera Cine

Producers:

Yaela Gottlieb, Federico Vicente

Format:

DCP

Color:

Color

Production Country:

Argentina

Production Year:

2022

Duration:

64΄

Contact:

Entre-Imágenes
Filmography
2018 Algo está por desaparecer (short fiction)
2021 Film is Dead