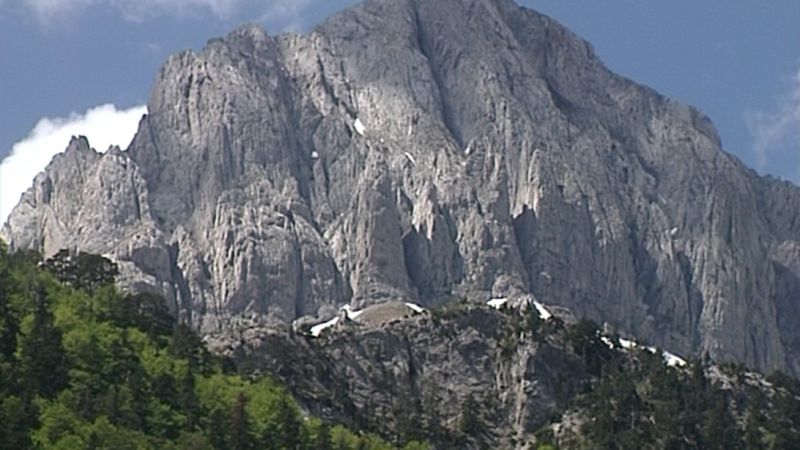 A film that can be understood as a gesture of love and justice towards people and spaces that represent an idea of home for the author. In three interwoven stories, a married old man, the memory of the suicide of a person who spent his last days spending and giving away his belongings, and an extensive shooting of one Jacques Audiard's latest films draw an intimate portrait of the mountain village.
Screening Schedule
No scheduled screenings.
Available at the Agora Market.
---
Direction:

Martín Gutiérrez

Script:

Martín Gutiérrez

Cinematography:

Martín Gutiérrez

Editing:

Ana Pfaff

Sound:

Alejandro Castillo

Music:

Iñaki López

Production:

MartindechoFILMS, Welt film

Producers:

Martín Gutiérrez

Co-producers:

Kristina Konrad

Format:

DCP

Production Country:

Spain

Production Year:

2022

Duration:

76΄

Contact:

Antidote Sales
Filmography
2014 Luchador Records
2021 Amateur