Anachronic Chronicles: Voyages Inside/Out Asia
Anachronic Chronicles: Voyages Inside/Out Asia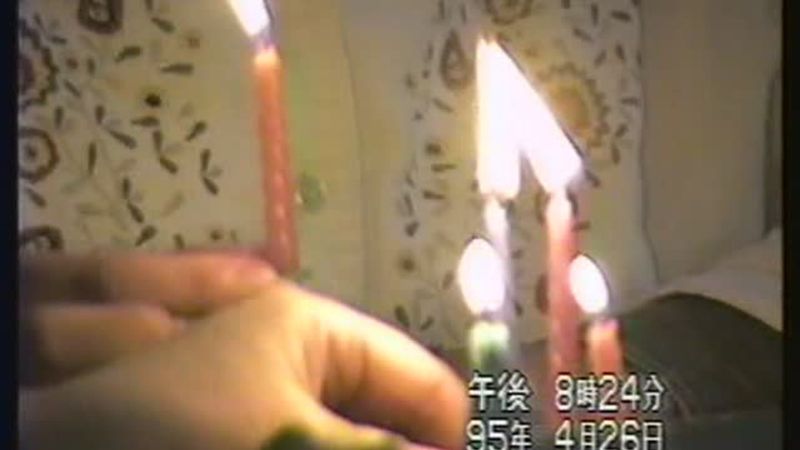 The availability of the home video camera changed the way common people in East Asia see themselves and the world: the excitement/discomfort about the ability to control the making of moving images for the first time; the (self-)invitations to perform and present; the half-staged, voyeuristic and unconscious recording of the family.
Screening Schedule
No scheduled screenings.
Available at the Agora Market.
---
Direction:

Pan Lu, Yu Araki

Editing:

Bo Wang, Yu Araki

Production:

ACC Cinemateque

Producers:

Jina Kim

Format:

DCP

Color:

Color

Production Country:

Hong Kong, Japan, South Korea

Production Year:

2021

Duration:

63΄

Contact:

Yu Araki
Filmography
2016 Traces of an Invisible City: Three Notes on Hong Kong
2017 Miasma, Plants, Export Paintings
2019 Many Undulating Things
2021 Anachronic Chronicles: Voyages Inside/Out Asia
Filmography
2014 Angelo Lives (short)
2018 Mountain Plain Mountain
2021 Honeymoon (fiction short)
2021 Anachronic Chronicles: Voyages Inside/Out Asia