I Get Knocked Down
I Get Knocked Down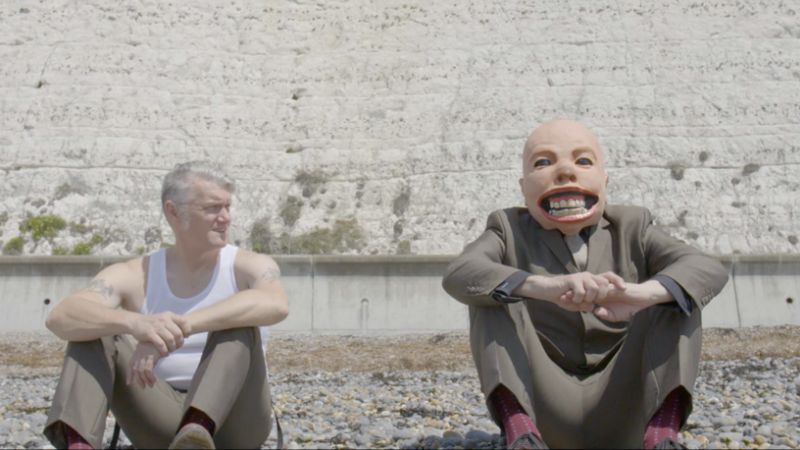 Part music documentary, part unflinching character study, part a punk version of A Christmas Carol, I Get Knocked Down is the funny, surreal, and deeply human story of the most audacious anarchist music experiment of all time and a call to arms to those who think activism is best undertaken by someone else.
Screening Schedule
No scheduled screenings.
Available at the Agora Market.
---
Direction:

Dunstan Bruce, Sophie Robinson

Cinematography:

Ollie Verschoyle, Alex Wykes, David McDowell

Editing:

Paul Holland, James Scott

Sound:

Adam Johnson

Music:

Nick Norton-Smith

Production:

So & So Pictures

Producers:

Sophie Robinson

Format:

DCP

Color:

Color

Production Country:

United Kingdom

Production Year:

2021

Duration:

88΄

Contact:

Canoe Films
Filmography
2012 This Band Is So Gorgeous
2014 A Curious Life
2021 I Get Knocked Down
Filmography
2012 The Ultimate Climb
2014 My Beautiful Broken Brain
2018 Touretteshero: Me, My Mouth & I (TV)
2021 I Get Knocked Down