Children of the Mist
Những đứa trẻ trong sương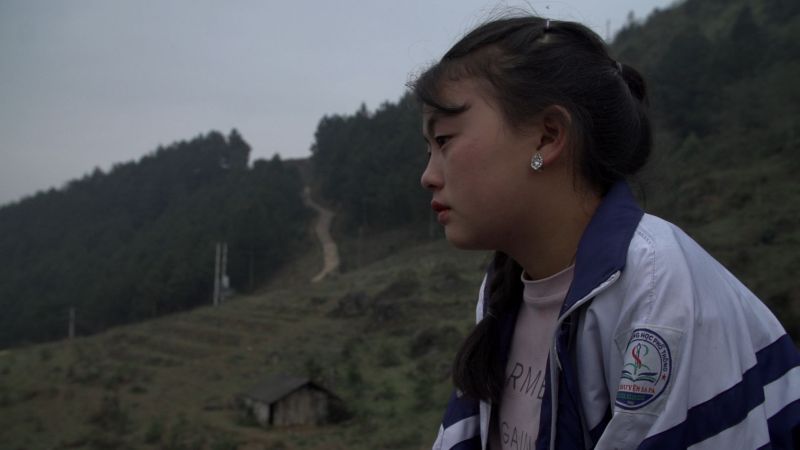 In the misty mountains of North Vietnam, a Hmong girl walks the thin line between childhood and becoming an adult. Over a period of three years, girls in her minority are forced to lose their innocence, discover the traps of seduction, and fight for their independence. ​​For her debut feature, a young Vietnamese filmmaker spent three years in the community, documenting with a sensitive approach the controversial tradition of "bride-kidnapping" through the eyes of a teenager that finds herself torn between her desire for education and a life outside the village and the pressures of cultural values that view young women as commodities to be sold for high dowries. A compelling and eye-opening drama.
Screening Schedule
No scheduled screenings.
Available at the Agora Market.
---
Direction:

Ha Le Diem

Cinematography:

Ha Le Diem

Editing:

Swann Dubus

Sound:

Akritchalem Kalayanamitr

Production:

Varan Vietnam

Producers:

Swann Dubus, Tran Phuong Thao

Format:

DCP

Color:

Color

Production Country:

Vietnam

Production Year:

2021

Duration:

92΄

Contact:

CAT&Docs

Awards/Distinctions:

Best Directing Award, Special Mention for Best First Feature - IDFA 2021
Filmography
2021 Children of the Mist