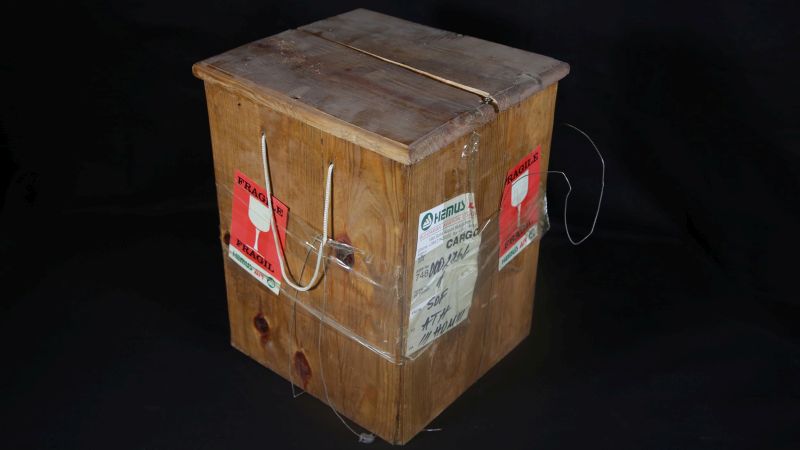 In Greece, the practice of cremation has been a taboo for decades, both for politicians and the Orthodox Church. It took 23 years of fight, on many levels, to have finally legislation to allow the creation of the first crematorium in Greece. The Promise records the political dimension of this fight, which a man gave almost all alone.
Screening Schedule
No scheduled screenings.
Available at the Agora Market.
---
Direction:

Kostas Pliakos

Script:

Antonis Alakiotis

Cinematography:

Kostas Pliakos

Editing:

Kostas Pliakos

Sound:

Thanasis Gikas

Music:

Theodoros Antoniou, Michalis Voutsadakis, Nikos Iliodromitis, Loukianos Kilaidonis, Kostas Gyftakis, Esther Abrami

Production:

Ελληνική Κοινωνία Αποτέφρωσης

Producers:

Antonis Alakiotis

Narration:

Konstantinos Markoulakis

Format:

DCP

Color:

Color

Production Country:

Greece

Production Year:

2021

Duration:

73΄

Contact:

Kostas Pliakos, pliakosk@gmail.com
Filmography
2013 Welcome to the Show, the Musical Legacy of Pavlos Sidiropoulos (co-direction)
2014 Yusef's Song
2017 A Christmas Tale (short)
2019 The Square of a Circle
2021 The Promise