The Pomegranates of Nagorno Karabakh
The Pomegranates of Nagorno Karabakh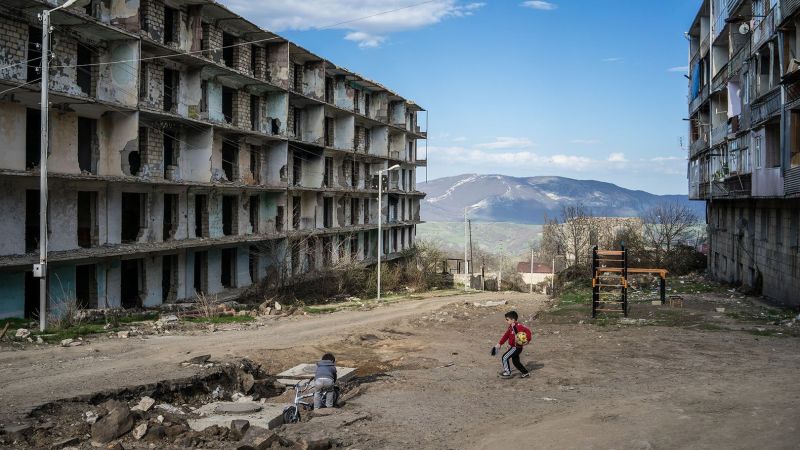 A cinematic recording of the uprooting and wandering of the people of Nagorno-Karabakh, using the pomegranate as its central axis; people who have counted thousands of deaths over the past four decades, and their movement in gray and rainy landscapes where no one knows what is their own, where their borders are and what their homeland is.
Screening Schedule
No scheduled screenings.
Available at the Agora Market.
---
Direction:

Thomas Sideris

Script:

Thomas Sideris

Cinematography:

Mert Kaya

Editing:

Yorgos Halabalakis

Sound:

Michalis Sigletos, Vasilis Chaniotis, Oleg Palavik, Kostas Kyriakakis

Music:

Christos Tsiamoulis

Production:

Oros Films, ERT SA

Producers:

Penelope Makrinioti, Anastasios Economou

Format:

DCP

Color:

Color

Production Country:

Greece

Production Year:

2022

Duration:

78΄

Contact:

Oros Films (orosfilms@gmail.com)