Frugal Abundance
Λιτή αφθονία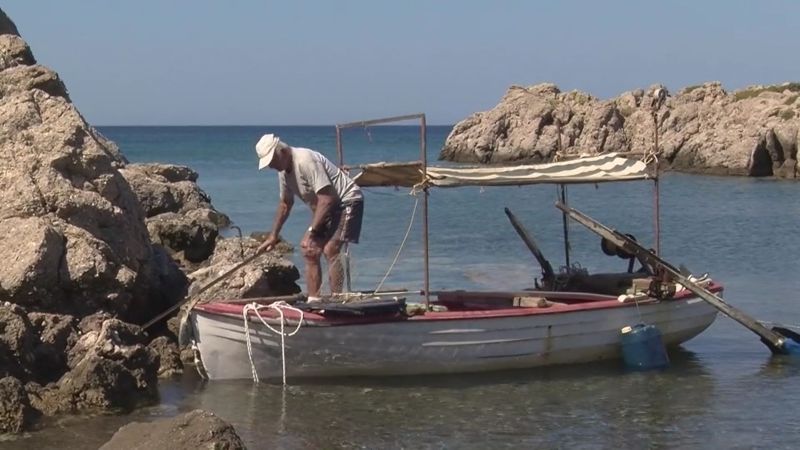 Vangelis is an old man who has been living for 30 years in a makeshift cabin at the edge of a rock on Cape Maleas in Peloponnese. His house has neither a lock nor electricity, and he travels all year round on his bicycle. This is a snapshot of his simple way of life and how self-sufficient he has become in return.
Screening Schedule
No scheduled screenings.
Available at the Agora Market.
---
Direction:

Frantzeska Romanou, Yorgos Savoglou

Script:

Frantzeska Romanou, Yorgos Savoglou

Cinematography:

Yorgos Savoglou

Editing:

Athanasios Ntovas

Sound:

Frantzeska Romanou, Nikos Palamaris

Production:

Neda Film

Producers:

Amanda Livanou, Isavella Alopoudi

Co-production:

ERT SA, Greek Film Centre

Format:

DCP

Color:

Color

Production Country:

Greece

Production Year:

2022

Duration:

70΄

Contact:

Neda Film ( Amanda Livanou, info@nedafilm.gr)
Docs in Progress 2020
Filmography
2022 Frugal Abundance (co-direction)
Filmography
2014 Salt Flats (short)
2022 Frugal Abundance