From "I" to "We": Emmanouil Benakis, a Fascinating Life
Από το εγώ στο εμείς : Εμμανουήλ Μπενάκης, μια συναρπαστική ζωή.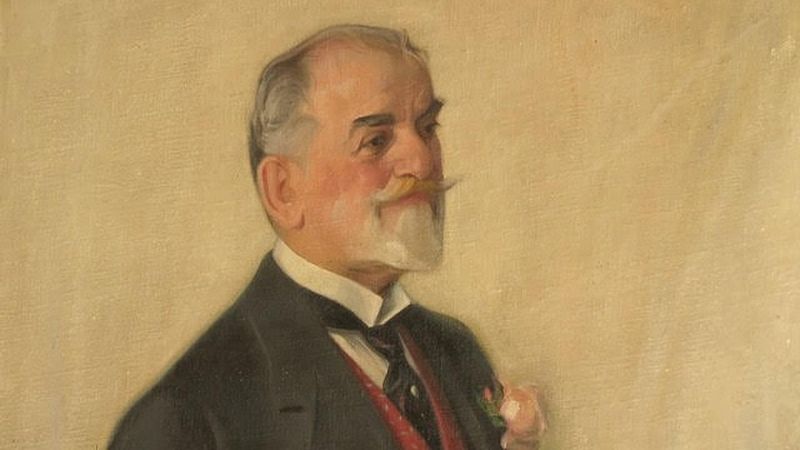 A journey from the multicultural Alexandria of the 19th century to twentieth-century Athens, following the economic, social, and political life of Emmanouil Benakis and the imprint of his donations.
Screening Schedule
No physical screenings scheduled.
---
Direction:

Nikos Megrelis

Script:

Erifili Maroniti

Cinematography:

Giannis Misouridis, Chronis Tsichlakis

Editing:

Konstantinos Mpesiris

Sound:

Marios Polyzogopoulos

Music:

Manos Markantonis

Production:

ERT SA

Producers:

Nikos Megrelis, Konstantinos Papavasileiou, Lefteris Fylaktos

Executive producer:

ON THE MOVE IKE

Narration:

Nikos Megrelis, Erifili Maroniti

Format:

DCP

Color:

Color

Production Country:

Greece, Egypt

Production Year:

2021

Duration:

50΄

Distribution in Greece:

ERT SA (Konstantinos Papavasileiou, gdprogram@ert.gr)

Contact:

ERT S.A. (Konstantinos Papavasileiou, gdprogram@ert.gr)
Filmography
2011 Shooting vs Shooting
2014 A Ghost over Europe
2016 That's it! No More
2019 Idomeni / Going Back
2020 Wherever People Are
2021 From Me to We: Emmanouil Benakis, a Fascinating Life
2022 From Me to We: The Two Sides of Andreas Syggros