The Great Basin
The Great Basin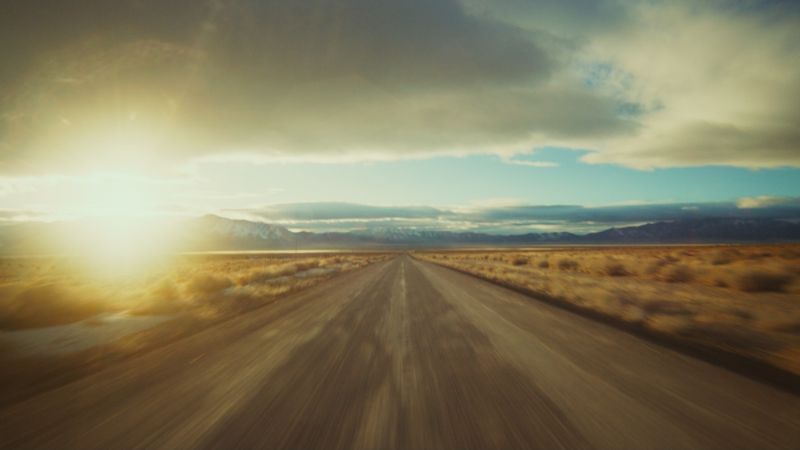 From below the earth to the stars, The Great Basin is a documentary feature that builds a complex panorama of rural Nevada, in the Western United States, through a tapestry of characters who work, live, and play there. The Great Basin is the location of the "Loneliest Road in America" and can be seen as a microcosm of the economic, social, and ecological marginalization of 21st-century rural communities.
Screening Schedule
No scheduled screenings.
Available at the Agora Market.
---
Direction:

Chivas DeVinck

Cinematography:

Yoshio Kitagawa

Editing:

Matthieu Laclau, Yann-Shan Tsai

Sound:

Li Dan-feng

Music:

Felicia Atkinson

Producers:

Chivas DeVinck

Format:

DCP

Color:

Color, B/W

Production Country:

USA

Production Year:

2021

Duration:

92΄

Contact:

Dialogue Talk
Filmography
2017 The Poets
2021 The Great Basin