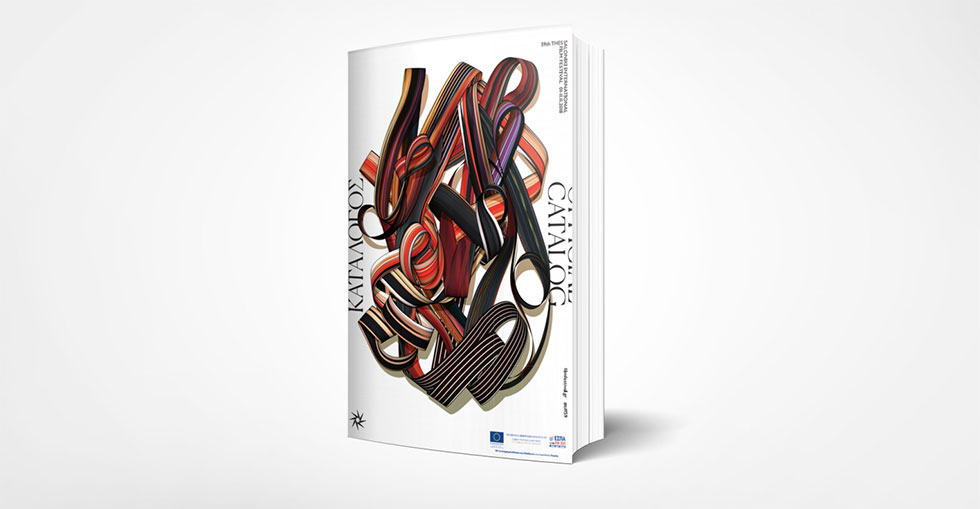 Check out the program of the 59th Thessaloniki International Film Festival! Ticket presale begins on Tuesday 30/10. Enjoy the ...
21 years of Agora Doc Market and the films we have ...
All useful on line forms for Agora Doc ...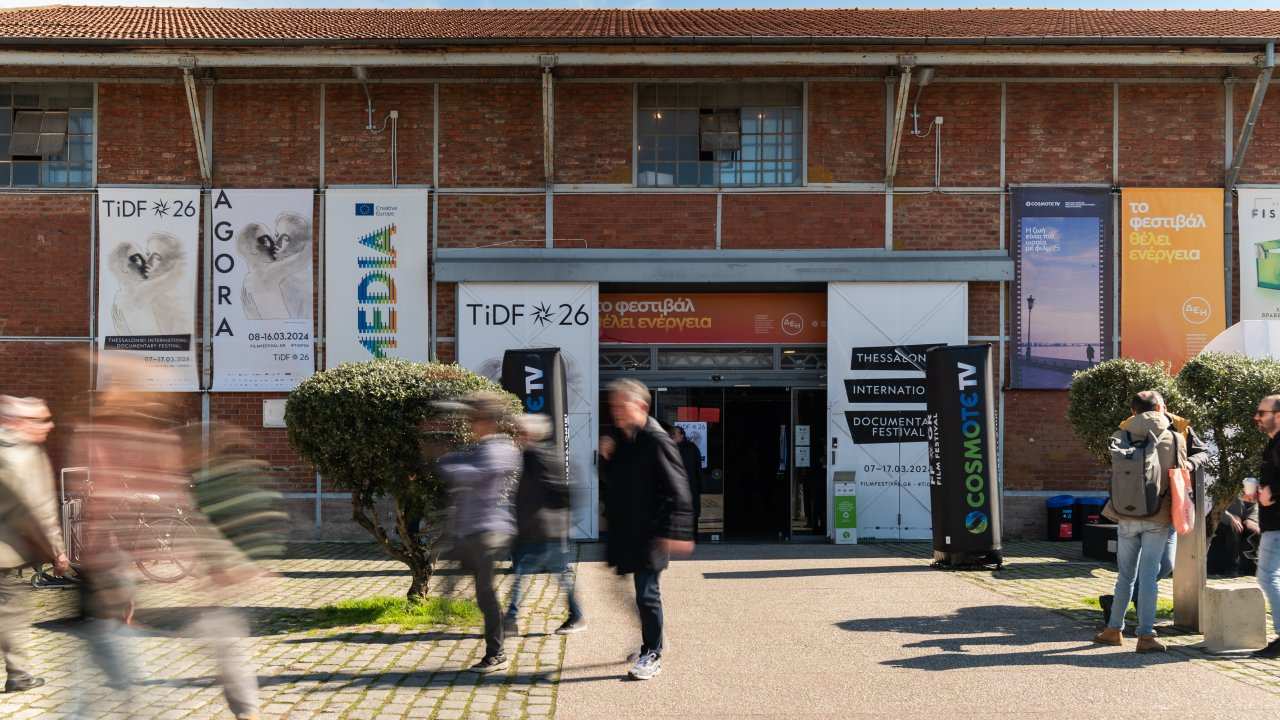 For information regarding Agora Doc Market accreditation Registration deadline: January 14, ...