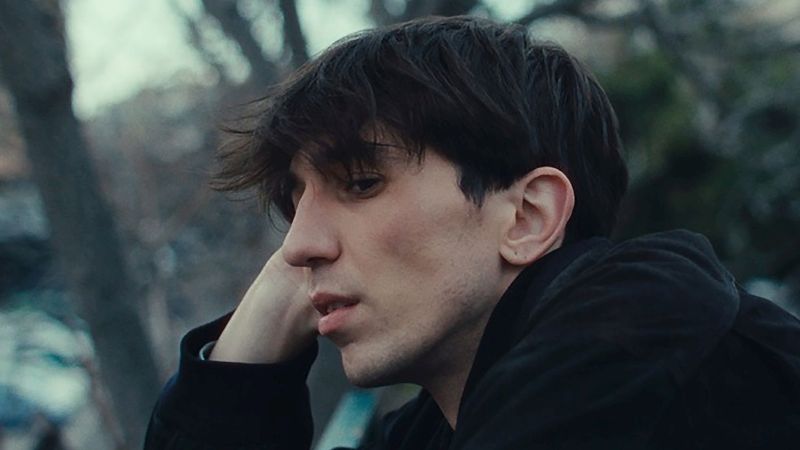 Stavros is trying to connect both with his environment and with himself.
Screening Schedule
No physical screenings scheduled.
Available at the Agora Market TIFF63.
---
Direction:

Dimitris Zouras

Script:

Dimitris Zouras

Cinematography:

Giannis Kanakis

Editing:

Marios Kleftakis

Sound:

Stelios Koupetoris

Music:

Akis Kapranos

Actors:

Stavros Tsoumanis, Ioanna Trikene, Dimitris Drosos, Anna Hatzihristou

Producers:

Dimitris Zouras

Costumes:

Katerina Zoura

Sets:

Zoi Molivda Fameli

Format:

DCP

Color:

Color

Production Country:

Greece

Duration:

20΄

Contact:

Dimitris Zouras (zouras.dimitris@gmail.com)

Awards/Distinctions:

Drama Queer Award – National Competition
Dimitris Zouras was born in Athens in 1994. He studied film directing at Stavrakos film school and he took acting classes for three years. He worked as a production and director assistant in feature and short films. Since 2016, he works as a casting director at Athens Casting. His student film Magda won the Best Actress Award at the Drama International Short Film Festival in 2016.
Filmography
2016 Magda (short)
2020 Mama (short)
2022 Cactus (short)