Under the Lake
Under the Lake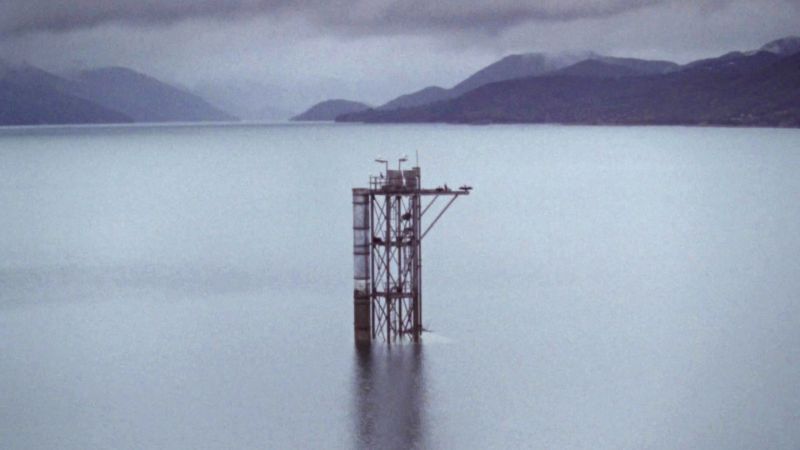 As a mountainous village in Greece sinks under the lake, the memories of its inhabitants emerge from the water.
Screening Schedule
No physical screenings scheduled.
Available at the Agora Market TIFF63.
---
Direction:

Thanasis Trouboukis

Script:

Thanasis Trouboukis

Cinematography:

Konstantinos Koukoulios

Editing:

Yannis Chalkiadakis

Sound:

Νikos Linardopoulos, Leandros Dounis

Production:

Greek Film Centre, Hellenic Ministry of Culture & Sports

Producers:

Thanasis Trouboukis

Co-production:

Kenno Films

Co-producers:

Danae Anagnostou, Kyveli Short

Format:

DCP

Color:

Color

Production Country:

Greece, Finland

Duration:

16΄

Contact:

Thanasis Trouboukis (ttrouboukis@gmail.com)

Awards/Distinctions:

Best Southeastern European Film (International Competition), Best Sound Design (Nikos Linardopoulos, Leandros Dounis) – National Competition, FIPRESCI Award
Thanasis Trouboukis is a graduate of the postgraduate program Le Fresnoy (France), Stavrakos Film School, and Sarajevo Talents. His short films have participated in many international film festivals. Ηe is currently developing his feature-length directorial debut with the support of the Greek and French Film Centres (GFC, CNC).
Filmography
2016 Whale 52 (short)
2019 Dark Sand (short)
2020 Dear Joel (short)
2022 Under the Lake (short)