The films of the International Competition program are eligible for the following awards:
• Best Feature Film Award "Theo Angelopoulos" (Golden Alexander – 10,000 euros)
• Special Jury Award (Silver Alexander – 5,000 euros)
• Special Jury Award for Best Director (Bronze Alexander– 3,000 euros)
• Best Actor & Actress Awards
• Best Artistic Achievement or Screenplay Award
The Official Selection films are eligible for prizes awarded by Independent Juries.
The members of the International Competition Jury of the 63rd Thessaloniki International Film Festival are: Nicolas Celis, Mexican producer and founder of Pimienta Films; Polish scriptwriter and director Tomasz Wasilewski, and Greek filmmaker Penny Panagiotopoulou.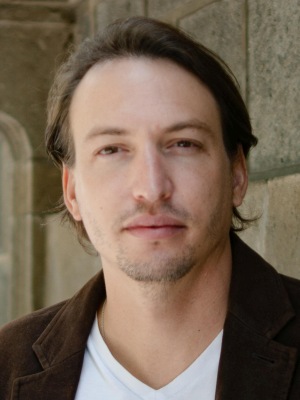 Nicolas Celis, the founder of Pimienta Films, is a Mexican producer who has gained a reputation for working on original and meaningful projects. Among his recent projects is Roma (2018) by Alfonso Cuarón, which received over 200 prizes, including the Golden Lion, four BAFTA awards, two Golden Globes, and three Oscar® Awards. He is currently working in the new films of Jacques Audiard, Amat Escalante, and Jonás Cuaron. He has also worked to support the forthcoming generations of producers and distributors. He was part of the jury of International Film Festivals such as Shanghai, Tbilisi, and Sofia. Nicolas is a member of the Mexican and American Motion Picture Arts and Sciences Academies.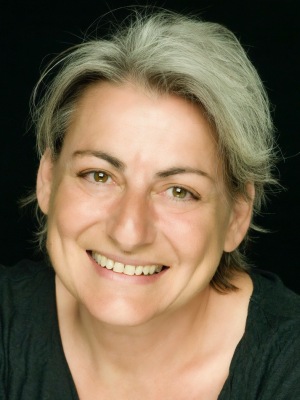 Penny Panayotopoulou is a Greek filmmaker. Her debut feature film Hard Goodbyes: My Father (2002) premiered in the 55th Locarno Film Festival, where it was awarded the Bronze Leopard for Best Actor, and the Ecumenical Jury Prize. Among numerous international festivals, the film participated in the Toronto International film Festival (Discovery Section), and set out for an acclaimed international career. Her film September (2013) premiered in the official competition of the 48th Karlovy Vary International Film Festival to critical acclaim, was nominated six times for the Hellenic Film Academy Awards (where it won the Best Leading Actress Award), and participated in numerous international festivals. She is currently in post-production with her new feature film Wishbone, a co-production between Greece, France, Germany, and Cyprus.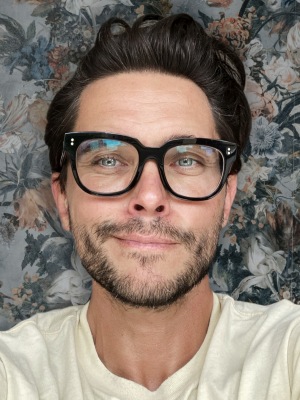 Tomasz Wasilewski is a Polish scriptwriter and director. His full-length feature debut In a Bedroom had its World Premiere at the Karlovy Vary International Film Festival in 2012 His second feature film Floating Skyscrapers had its World Premiere at Tribeca Film Festival in New York in 2013. American film critics of IndieWire chose Floating Skyscrapers as the Best Movie presented at Tribeca; the film went on to win East of the West Competition of the Karlovy Vary International Film Festival in 2013, among other awards in renowned international festivals. In 2016, Variety magazine picked Tomasz Wasilewski as one of "10 Europeans to Watch." His third film United States of Love had its World Premiere in Competition of the 66th Berlin International Film Festival (2016) and won Silver Bear for Best Script.