The Mermaid Award is a prize for the best LGBTQI-themed film from the official selection of the Thessaloniki Film Festival. For the first time this year, of the Mermaid Jury Mastercard supports the award with a monetary prize of 3,000 euros. The members of the Mermaid Jury of the 63rd Thessaloniki International Film Festival are Arkaitz Basterra, director, writer, producer, and film consultant; Marilena Orfanou, musician, composer, and DJ; and Hannah Pearl Utt, director, writer, and actor.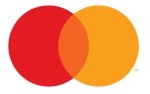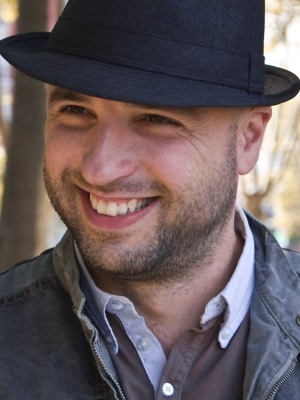 Arkaitz Basterra studied Business Administration in Bilbao, and Film Production and directing at the New York Film Academy. As a director and screenwriter, he completed the films Again/Maybe (2006, San Sebastian IFF), Life and Film (2009, Montreal World Film Festival, San Sebastian IFF) and Café Louvre Diaries (2012) and is currently in production of the film Married with Films and development of Cold Case: Pamela Werner. Arkaitz is also a specialized film consultant, advising international producers on film development, international sales and marketing strategies, and is member of the investment committee of Moby Dick Film Capital, a venture capital fund that invests in international films.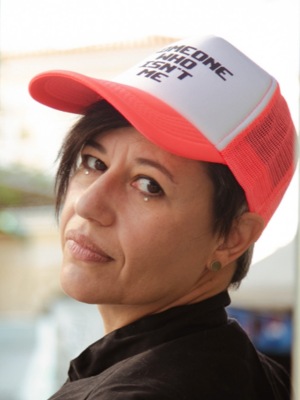 Marilena Orfanou is a musician, composer and DJ who lives in Athens. She holds degrees in Sociology (Panteion University), Harmony, Counterpoint, Fugue, and Composition. She is a founding member of female electropop punk bands Berlin Brides and Someone Who Isn't Me, releasing the albums Modern Celibacy, Dance With You and Amygdala. She has performed concerts in Greece and abroad (SXSW, PopKultur, MILisbon, Offset Festival London). She has written music for film and theater, and worked with acclaimed directors (Athena Rachel Tsangari, Giorgos Georgopoulos, Giota Argyropoulou, Sevastiana Anagnostopoulou, among others). She won a special mention for Original Music for Maria Chatzakou's film Amygdali at the 44th Drama International Short Film Festival. She is currently writing the music for the new short films by Maria Chatzakou and Stavros Markoulakis.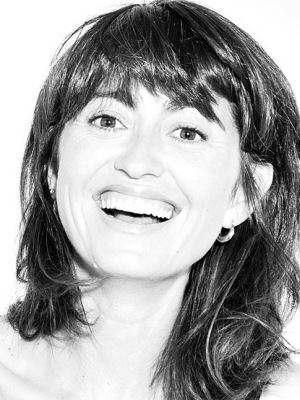 Hannah Pearl Utt is a director, writer, and actor whose feature directorial debut, Before You Know It, in which Utt also stars alongside co-writer, Jen Tullock, premiered in competition at the 2019 Sundance Film Festival. In 2016, Hannah directed the series Disengaged for SuperDeluxe. In 2017, Hannah participated in Sundance's inaugural Catalyst Women's Initiative, as well as the Sundance Screenwriter and Directors Lab, and received a 2018 Adrienne Shelly Foundation Women Filmmakers Grant. In 2019, Hannah was listed as one of IndieWire's 25 Female Filmmakers to Watch. Hannah is in post-production on her second feature, Cora Bora, starring Meg Stalter.