The Film Forward Competition Section presents the work of new, daring filmmakers who challenge our relationship with storytelling and aspire to renegotiate it, beyond the boundaries of film genres. The films compete for the Golden Alexander (8,000 euros cash prize) and the Silver Alexander (4,000 euros cash prize).
The members of the Film Forward Jury of the 63rd Thessaloniki International Film Festival are Kerem Ayan, director of the Istanbul Film Festival and Turkish filmmaker; Yorgos Gousis, Greek director and comic artist; and Teona Strugar Mitevska, North Macedonian-born director.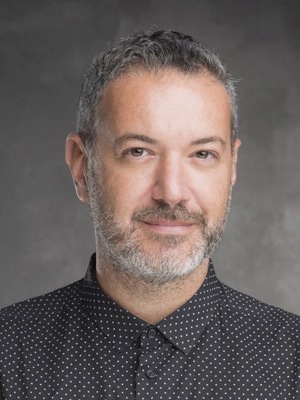 Born in Istanbul, Kerem Ayan studied mechanical engineering at the Yildiz Technical University then cinema at the École Supérieure de Réalisation Audiovisuelle and Université Paris Diderot in Paris. He started working for the Cannes Film Festival in 2001 and organised the International Literary Adaptation Market in Monaco. In 2005, he founded the Political Films Festival in Barcelona and directed it for three years. Since 2015 he is the director of the Istanbul Film Festival. His work spans different platforms, including theatre, podcast and film. His plays include Mr. Nobody by Sabahattin Kudret Aksal (2010–2011); Chien-chien by Fabrice Roger-Lacan (2012–13); The Labor of Life by Hanoch Levin (2013–2018); The City For One by Behiç Ak (2014–15); Zebercet by Yusuf Atılgan (2018–2019); and Pour un oui pour un non by Nathalie Sarraute (2020). He wrote and directed the short film Fishbone (2017) and his first feature film Oregon will premiere in 2023.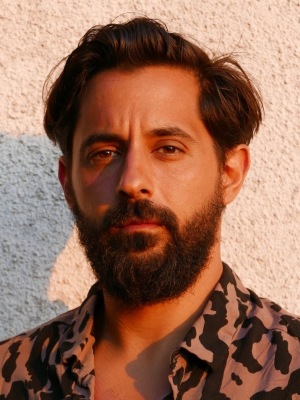 Giorgos Goussis was born in 1986 in Athens and studied graphic design. He is the creator of comics (Erotokritos, Festival, Bandits, etc.) and director of the documentary The Wrestler (FIPRESCI Award at the 24th Thessaloniki Documentary Festival) and the fiction film Magnetic Fields (Golden Alexander in the Film Forward section of the 62nd Thessaloniki Int'l Film Festivak, Best Film Award at IRIS 2022, and more).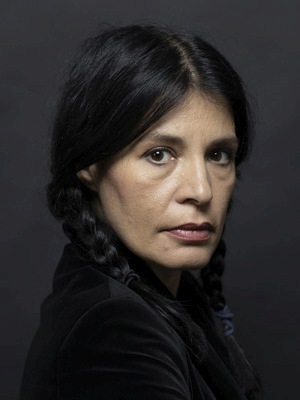 Macedonian-born director Teona Strugar Mitevska started as a child actor, trained as a painter and graphic designer and studied film at NYU-Tisch School of Arts. She directed her first short, Veta, in 2001, and has been making films ever since: How I Killed a Saint, 2004; I am from Titov Veles, 2007; The Woman Who Brushed Off Her Tears, 2012; Teresa and I, 2013; When the Day Had No Name, 2017, and most recently, God Exists, Her Name Is Petrunya. The film premiered in competition in Berlin Film Festival 2019, where it was awarded the Ecumenical Prize, as well at the German Guild Film Prize. To this day, the film has received more than 30 awards internationally, most notably the 2019 LUX Prize by the European Parliament, and was sold for theatrical release to over 40 territories worldwide. In 2018, France's Ministry of Culture awarded her the Chevalier de l'Ordre des Arts et des Letters. She is currently in pre-production of Mother, her first English-language film. Teona Strugar Mitevska lives between Skopje and Brussels with her son, Kaeliok.