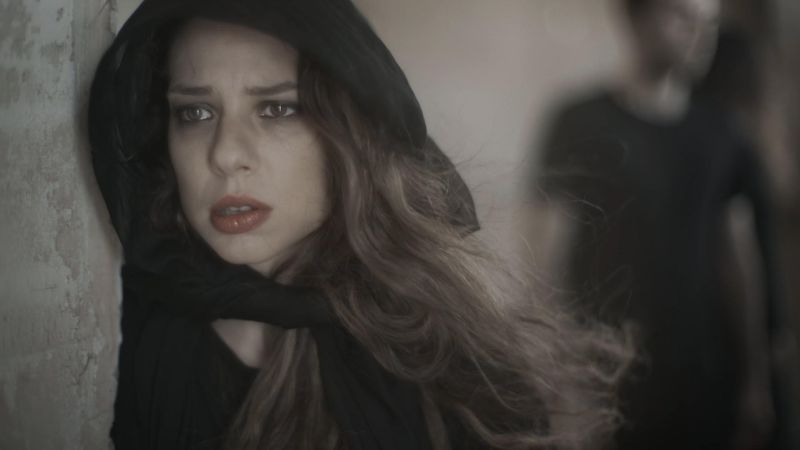 Over the ages, people stand helpless before the uncontrollable force of the rendering of evil. Despite the establishment of laws and moral values, the notion of vendetta remains alive. Reason is rarely in a position to tame the demon of revenge, who in ancient Greece had a name: Alastor. The film looks into the needs and roots of revenge. Lively renditions from ancient Greek tragedies intertwine with current events and experiences, looking for the answer to the troubling question: Why do we kill each other?
---
Direction:

Menios Carayannis

Cinematography:

Menios Carayannis

Editing:

Menios Carayannis

Music:

Apostolos Dimitrakopoulos

Producers:

Menios Carayannis

Format:

DCP

Color:

Color

Production Country:

Greece

Production Year:

2021

Duration:

92'

Contact:

SKAPETA FILMS, Menios Carayannis
Born in Greece, Menios Carayannis studied film in Stockholm, Sweden, where he worked as a film director and scriptwriter in both documentary and fiction films. He currently lives and works in Athens, Greece.
Filmography
2016 33,333 The Odyssey of Nikos Kazantzakis (doc)
2017 deadline (doc)
2018 Marble Homeland (doc)
2019 Senseless Me (doc)
2020 The Music of Things (doc)
2021 Alastor (doc)
2022 Misty Line