Premier Amour
Premier Amour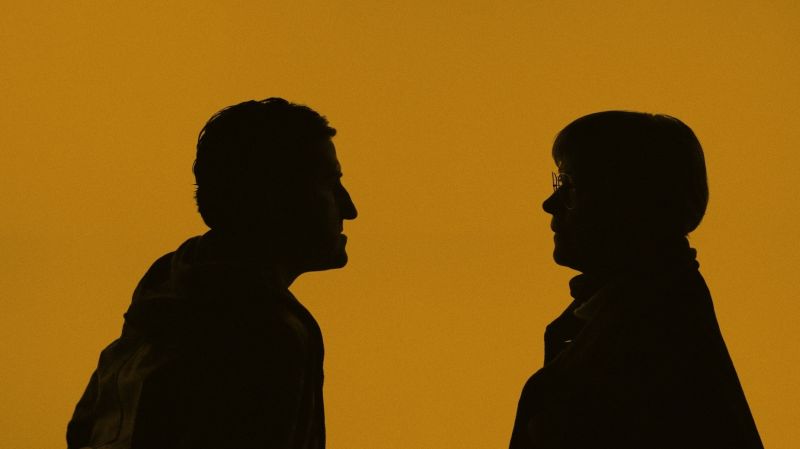 Two loners meet for the first time. Their dogs interact. Perhaps they do, too.
---
Direction:

Haris Raftogiannis

Script:

Haris Raftogiannis

Cinematography:

Giannis Kanakis

Editing:

Nikos Vavouris

Sound:

Kostas Koutelidakis, Giannis Skandamis, Kostas Crhysogelos

Music:

Sweet Sixteen

Actors:

Vaggelio Andreadaki, Kostis Koronaios

Production:

Blackbird Production

Producers:

Eleni Kossyfidou

Co-production:

FILM02, 2/35, DNA Lab, Greek Film Centre

Co-producers:

Luca Cabriolu, Olivier Chantriaux, Haris Raftogiannis

Sets:

Thodoris Daskalakis

Format:

DCP

Color:

Color

Production Country:

Greece, France

Production Year:

2019

Duration:

15'

Contact:

BLACKBIRD PRODUCTION (Eleni Kossyfidou) eleni.kossyfidou@gmail.com

Awards/Distinctions:

Best Film Editing (Festival Alto Vincentino 2020), Special Mention for Male Part – 43d Drama International Short Film Festival 2020
Born in Athens, Greece. Studied Sociology at the University of Crete and History of Cinema (MA, University of Crete). His films and documentaries were selected for numerous film festivals.
Filmography
2016 True Blue (short doc)
2019 Premier Amour (short)
2022 Last Sigh (short)