The >>Film Forward Competition Section includes ten films over 45 minutes, which experiment with the form and method of documentary filmmaking. The films will compete for the Golden Alexander award, which is accompanied by a €6,000 cash prize, and the Silver Alexander Award, which is accompanied by a €3,000 cash prize. This year, the >>Film Forward Competition Jury members are: Alexandra Katsarou, scriptwriter, playwright, and fiction writer; Tim Leyendekker, visual artist, cultural producer, and programmer; and Fabrizio Maltese, documentary filmmaker and award-winning photographer.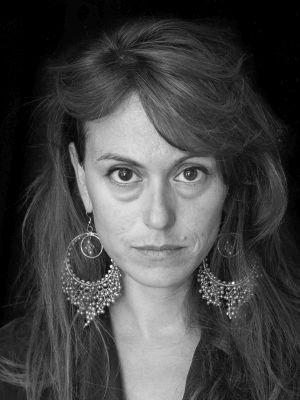 Alexandra Katsarou
Alexandra Katsarou is a scriptwriter, playwright, and fiction writer. Parallel to this, she writes for newspapers and magazines. In 2017, her first novel titled How Sea Urchins Kiss was published by Patakis Editions. In 2018, the Experimental Stage of the Greek National Theatre staged her play Revolutionary Methods to Clean your Pool (Patakis Editions), which has been translated into five languages and won the European EURODRAM award. Her latest work, titled milk, blood (Nefeli Editions) was staged in Little Epidaurus in July 2021, commissioned by the Athens Epidaurus Festival. This year, she is cooperating with the Greek National Opera for the productions Strella and Belle Helene. She participated as writer-in-residence in the International Writers Program of the University of Iowa (2021) and has also served as a board member of the Thessaloniki Film Festival.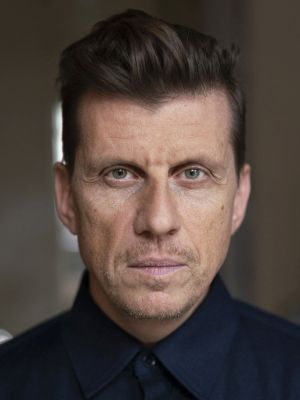 Tim Leyendekker
Tim Leyendekker is an artist based between Rotterdam and Strasbourg. He received an MFA from the Sandberg Institute in Amsterdam. His work has been shown both at film festivals and in art institutions with presentations at the Taipei Film Festival, the Power Plant (Toronto), MoMA (New York), Centre Pompidou (Paris) and Berwick Media Arts Festival, among many others. His first feature film Feast (2021) was nominated for a Tiger Award at the IFFR and received the Loridan-Ivens CNAP award at Cinéma du Reél (Paris). Leyendekker also works as a producer for the work of other artists and as a film programmer for WORM in Rotterdam.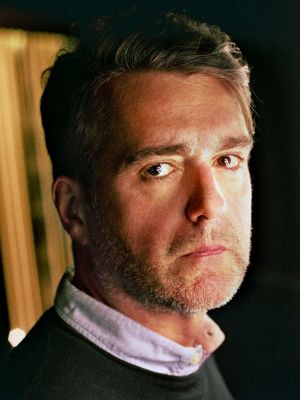 Fabrizio Maltese
Italian-born, Paris- and Luxembourg-based Fabrizio Maltese is a documentary filmmaker and an award-winning photographer. His celebrity portraits have graced the covers of magazines including The Hollywood Reporter, GQ, Sight & Sound, Rolling Stone, Studio Ciné Live, Filmkrant, and many others. His distinctive portraits have been showcased in numerous solo exhibitions around the world, including a recent retrospective on his work as photographer and filmmaker organised by the Cinémathèque in Macau and another one in Montreal where his pictures were shown in three different exhibitions, including at the Cinémathèque Quebecoise and the prestigious PHI Centre. As a stills photographer, he has worked on some twenty European arthouse films. As a director, cinematographer, and producer, he made five documentary features to date: Twenty-Five Palms (2015), 50 Days in the Desert (2016), California Dreaming (2019), I fiori persi (Lost Flowers) (2021), L'invitation (The Invitation) (2022).