Thessaloniki International Film Festival was one of the first film festivals on a worldwide scale to host a Podcast Competition section, exploring the affinities between this new genre and cinema. The podcasts selected for the Podcast Competition section have their eyes set on the Best Podcast Award, accompanied by a cash prize of 2,000 euros. During the 25th Thessaloniki International Documentary Festival, the audience is given the chance to listen to all podcasts in the specially configured venue of the Podcast Room, situated inside the premises of the Thessaloniki Cinema Museum (Warehouse Α, Port of Thessaloniki). In addition, all podcasts taking part in the 25th Thessaloniki Documentary Festival, both from the Competition section and the Out of Competition section, are eligible for the ENS Louis Lumière — French Institute of Greece Award for Upcoming Audio Documentary Creator. The recipient of the award will have the chance to attend the 6-week Sound Documentary International Summer Programme hosted by ENS Louis Lumière, in France, addressed to young professionals of the audio-visual field (authors of blogs, podcasts or any other audio project). The members of the Podcast Jury of the 25th Thessaloniki International Documentary Festival are Leandros Ntounis, Sound Designer, Barbara Savvidi, radio producer and Lena Vassilakou, journalist-radio producer.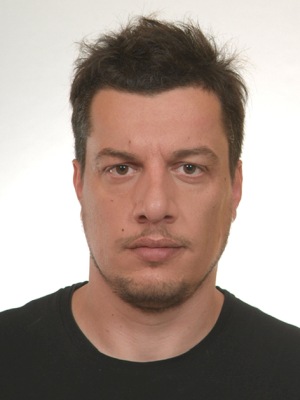 Leandros Ntounis
Ever since 2000 he has been working as a sound designer and sound mixer in fiction and documentary films. He has taken part in Greek and international film productions that have traveled to the most prestigious film festivals around the globe.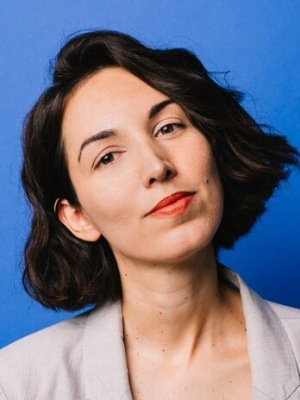 Barbara Savvidi
Upon completing her post-graduate studies in Musicology and Media, she got involved in the field of cultural sites. Over the last 12 years, she has worked as an editor, head of communication, and editor-in-chief (elculture.gr, monopoli.gr). In 2014 her collaboration with Pepper 96.6 kicked off, as she took on as host of the morning cultural magazino ελcweekends, while from 2016 to 2022 she moved to the daily morning zone of the station. In 2022 she planned and showcased the first podcast series to be launched by the French Institute of Greece, titled Rendez – vous ciné.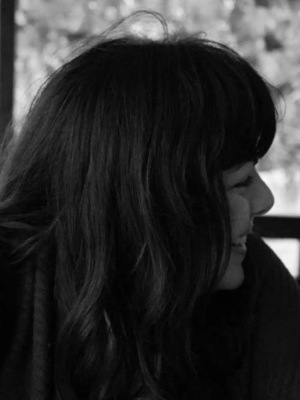 Lena Vassilakou
Lena Vassilakou is a journalist/radio producer. She has worked in the fields of radio, television, daily printed and online press as a reporter, as well as a news editor, columnist and film critic. She is an ardent fan of podcasts, storytelling and the Q&A's held within the context of Thessaloniki International Film Festival and Thessaloniki International Documentary Film Festival.