Italo Disco – The Sparkling Sound of the 80s
Italo Disco. Der Glitzersound der 80er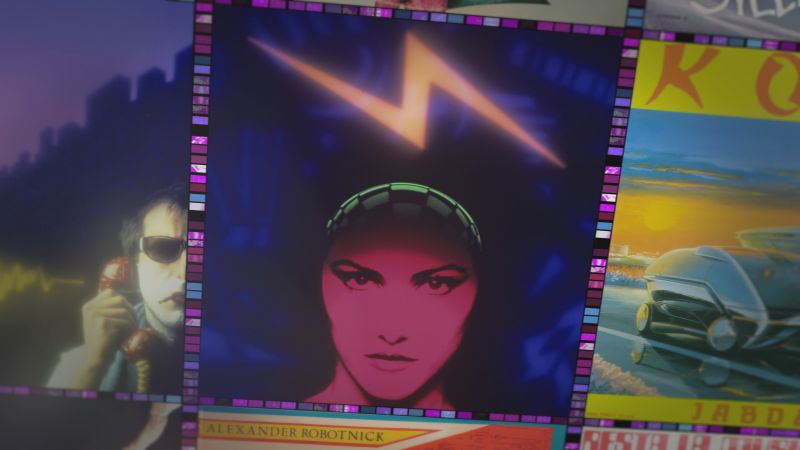 ​​The tale of a music genre that conquered the world during a cybernetic decade: 80s Italo Disco. Using the leading personalities and an accurate archive research, the documentary immerses the viewer in the pop narrative that was not only dancing music but also an aesthetic, a social phenomenon and a creative industry.
Screening Schedule
No scheduled screenings.
Available at the Agora Market.
---
Direction:

Alessandro Melazzini

Script:

Alessandro Melazzini

Cinematography:

Alexander Vexler

Editing:

Massimiliano Cecchini

Sound:

Havir Gergolet, Eick Hoemann, Jesus Casquete

Music:

Luca Vasco

Production:

Alpenway Media GmbH

Producers:

Alessandro Melazzini

Co-production:

RAI, BR

Format:

DCP

Color:

Color

Production Country:

Germany, Italy

Production Year:

2021

Duration:

62΄

Contact:

Rai Com
Filmography
2011 Munich, Italy. Stories of Arrivals in Germany
2014 Stelvio. Crossroads of Peace
2015 Like a River. The Ska Faces (short)
2019 Das Vermächtnis der Zisterzienser
2021 Italo Disco. The Sparkling Sound of the 80s