Caveman – The Hidden Giant
Caveman – Il Gigante Nascosto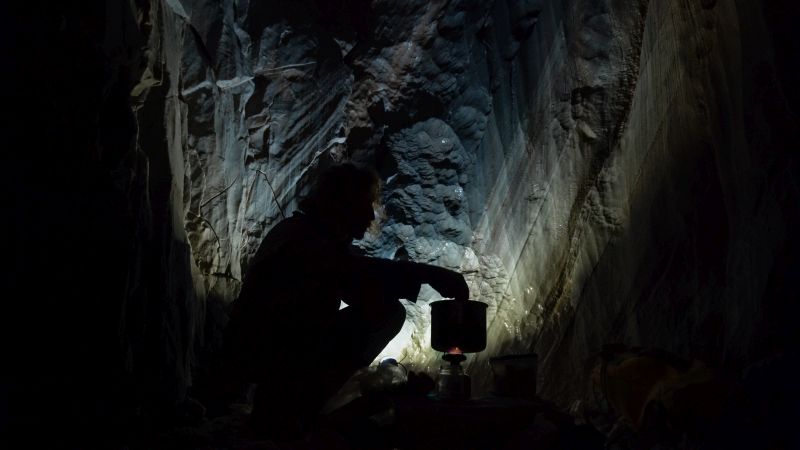 Sculptor Filippo Dobrilla considers art as a rebellion. For over thirty years he sculpted a giant marble nude into the most impervious nature: in an inaccessible cave. But nature itself was fatally opposed to his crazy undertaking. The fate that awaits Filippo forces him to leave his masterpiece incomplete: the inaccessible self-portrait of a stubborn and iconoclastic artist who has always shunned the compromises of the world.
Screening Schedule
No scheduled screenings.
Available at the Agora Market.
---
Direction:

Tommaso Landucci

Script:

Tommaso Landucci, Damiano Femfert

Cinematography:

Francesca Zonars

Editing:

Loredana Cristelli

Sound:

Gina Keller

Music:

Marcel Vaid

Production:

Doclab

Producers:

Marco Visalberghi

Co-production:

Contrast Film, RSI, SRG SSR

Co-producers:

Ivan Madeo

Format:

DCP

Color:

Color

Production Country:

Italy, Switzerland

Production Year:

2021

Duration:

91΄

Contact:

Deckert Distribution
Creative producer: Dario Zonta
Filmography
2010 Salim (short fiction)
2014 Bloodhound (short fiction)
2021 Caveman – The Hidden Giant