Jane by Charlotte
Jane par Charlotte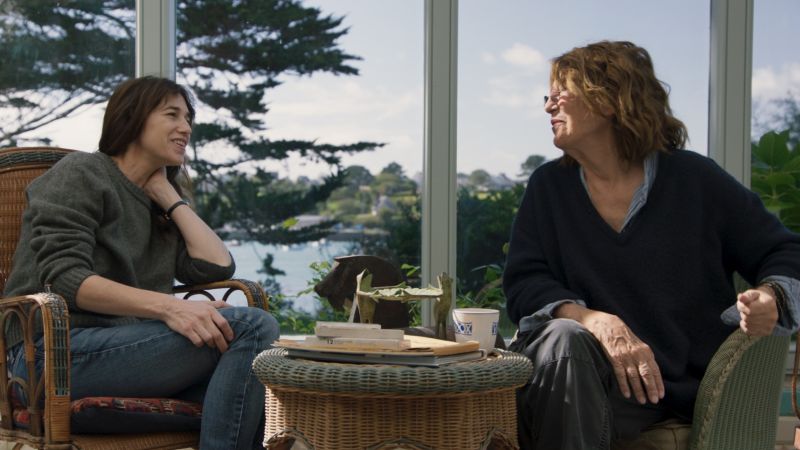 With the tremor of time passing by, Charlotte Gainsbourg started to look at her mother Jane Birkin in a way she never did, both overcoming a shared sense of reserve. Through the camera lens, they expose themselves to one another, begin to step back, leaving space for a mother-daughter relationship to unfold.
Screening Schedule
No scheduled screenings.
Available at the Agora Market.
---
Direction:

Charlotte Gainsbourg

Cinematography:

Adrien Bertolle

Editing:

Tianès Montasser, Anne Person

Sound:

Jean-Luc Audy, Martin Lanot, Samuel Delorme, Marc Doisne

Production:

Nolita, Deadly Valentine

Producers:

Mathieu Ageron, Maxime Delauney, Romain Rousseau, Charlotte Gainsbourg

Co-production:

Jour2Fête

Sets:

Guillaume Landron

Format:

DCP

Color:

Color

Production Country:

France

Production Year:

2021

Duration:

88΄

Contact:

The Party Film Sales
Filmography
2021 Jane by Charlotte