Relationship Violence
Η βία στις σχέσεις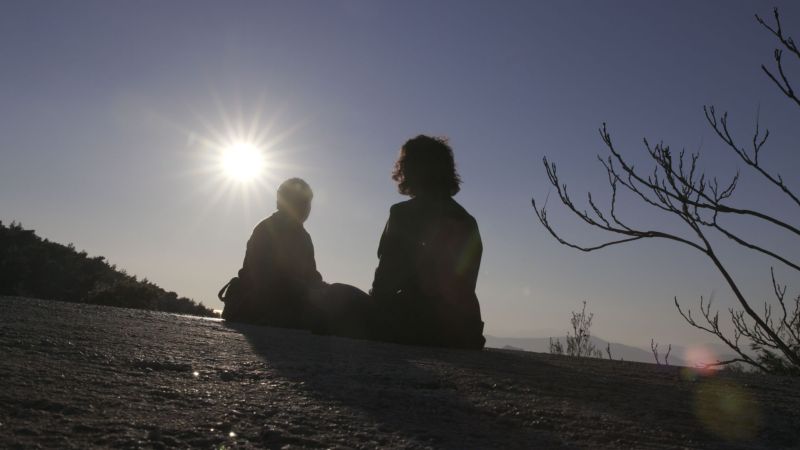 In its extreme form, gender-based violence caused by the husband or partner escalates into femicide. In Greece, the pandemic gave visibility to the phenomenon, yet violent incidents are rooted in gender inequality. The documentary investigates violence against women, highlighting it through the survivors' narratives.
Screening Schedule
No physical screenings scheduled.
Available at the Agora Market.
---
Direction:

Niovi Anazikou

Script:

Niovi Anazikou

Cinematography:

Nikos Koutsouras, Spyros Kiriazatis

Editing:

Maria Kounavi

Sound:

Dimitris Koukouvanis, Vasilis Zabikos

Production:

VICE Greece

Producers:

Niovi Anazikou

Format:

DCP

Color:

Color

Production Country:

Greece

Production Year:

2021

Duration:

47΄

Contact:

VICE Greece (Niovi Anazikou, niovi.anazikou@vice.com)
Filmography
2016 Inside the Villages where Time Stopped
2018 Internet Pilgrimage
2018 The Last Fishing Trip
2018 Indelible Beauty
2019 D&D: The Most Famous Role-Playing Game
2019 The Indigenous Mayan Activist in Athens
2019 Tradition from the Beginning
2020 How Can Greece Save Its Olive Oil Industry?
2020 The Guardians of Biodiversity
2020 Lavrio: The "Living" Monument
2020 Modern Madonnas through the Lens
2021 Drug Addicted: Lockdown on the Road
2021 The Vulnerable
2021 Relationship Violence
2022 SAFEable: Accessibility and Inclusion in the Information and Protection from Gender-Based Violence