Penelope My Love
Penelope mon amour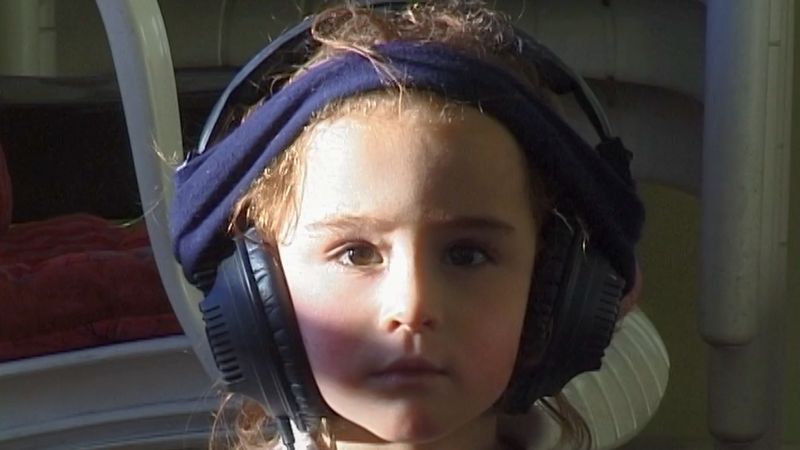 For 18 years, director Claire Doyon has been filming Pénélope, her daughter with autism. Composed of DV tapes, Super 8 reels, and HD archives, the documentary traces the relationship between mother and daughter through different stages – the shock of the diagnosis, the fight against it, the resolve, the acceptance, and the discovery of a different mode of existence. A heartfelt fragile archive of emotions treasuring familial love and the time that passes.
Screening Schedule
No scheduled screenings.
Available at the Agora Market.
---
Direction:

Claire Doyon

Cinematography:

Claire Doyon, Pascale Granel

Editing:

Raphaël Lefèvre

Sound:

Claire Doyon, Olivier Schwob, Carole Verner

Production:

Tamara Films

Producers:

Carole Chassaing

Co-production:

Microclimat

Co-producers:

Anais Feuillette, Gérard Lacroix, Thomas Carillon, Olivier Mignard

Format:

DCP

Color:

Color

Production Country:

France

Production Year:

2021

Duration:

88΄

Contact:

Lightdox

Awards/Distinctions:

Georges de Beauregard National Prize, Renaud Victor Prize – FIDMarseille 2021
Filmography
2002 Les lionceaux (fiction)
2009 Kataï (short fiction)
2012 Pénélope
2015 Les allées sombres (short fiction)
2019 Chrishna / Ombwiri (short)
2021 Penelope My Love