Gabi: Between Ages 8 and 13
Gabi, mellan åren 8 till 13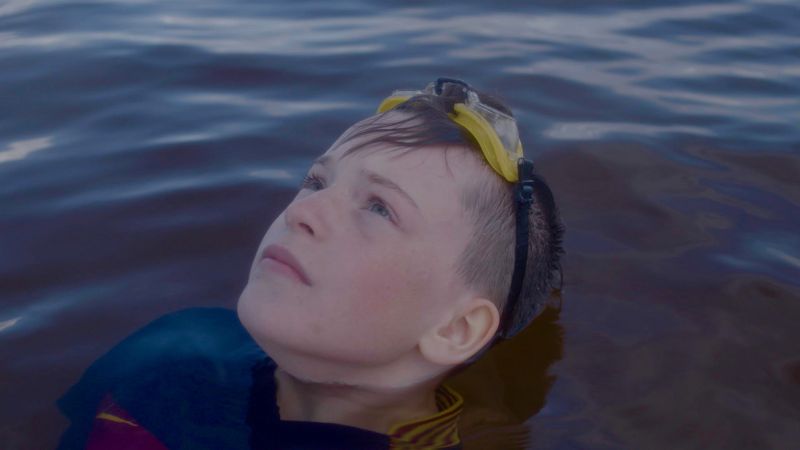 Gabi just wants to be Gabi. A simple wish one could think, but it's not. Gabi feels different. As an outspoken eight-year-old this never created problems. But as the family moves to a small town and puberty closes in, things start to change. Over the course of five years, we literally see Gabi growing up before our eyes, challenging the preconceptions of gender, norms, and the right to be who you are.
Screening Schedule
No scheduled screenings.
Available at the Agora Market.
---
Direction:

Engeli Broberg

Cinematography:

Tommy Olsson

Editing:

Kalle Lindberg, Engeli Broberg

Sound:

Anna Nilsson

Music:

Sofia Hallgren, Kjetil Schander-Larsen

Production:

House of Real

Producers:

Anna J. Ljungmark, Jacob Eklund

Co-production:

Fuglene, SVT, Film i Skåne

Co-producers:

Gudmundur Gunnarsson, Kari Anne Moe

Format:

DCP

Color:

Color

Production Country:

Sweden, Norway

Production Year:

2021

Duration:

76΄

Contact:

Cargo Film & Releasing

Awards/Distinctions:

Best Documentary Feature – International Nordic Film Festival New York 2021, Best Documentary Feature – Mix Milano FF 2021
14+
Filmography
2011 Good morning Håkan (short)
2015 Gone (short fiction)
2018 Scenes on a Ferry (short fiction)
2019 Happy End (short)
2020 The Sun is 5500 degrees (short fiction)
2021 Gabi: Between Ages 8 and 13