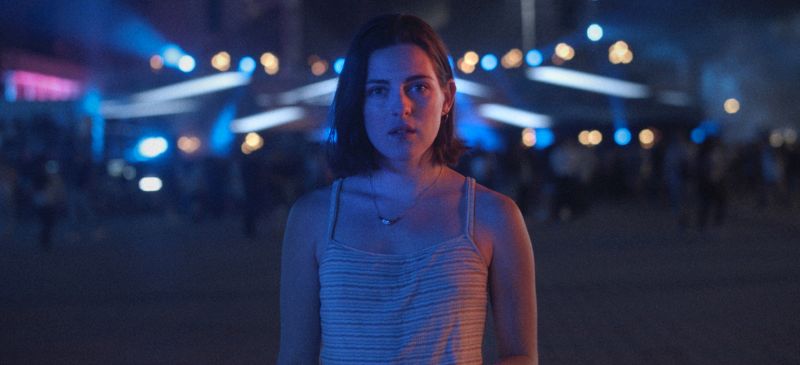 A short love story set against the backdrop of electronic music and sleeping disorders.
Screening Schedule
No physical screenings scheduled.
---
Direction:

Nikos Pastras

Script:

Nikos Pastras

Cinematography:

Petros Nousias

Editing:

Giorgos Zafeiris

Sound:

Persephoni Miliou

Music:

Yiannis Veslemes

Actors:

Natalia Swift, Thodoris Nastos

Production:

Neda FIlm, six d.o.g.s

Producers:

Amanda Livanou, Isavella Alopoudi, Panagiotis Pilafas, Konstantinos Dagritzikos

Format:

DCP

Color:

Color

Production Country:

Greece

Production Year:

2020

Duration:

13'

Contact:

neda film Amanda Livanou amanda@nedafilm.gr

Awards/Distinctions:

Honorary Distinction for Best Original Score – 43d Drama International Film Festival 2020
Nikos Pastras is a self-taught filmmaker, awarded editor, graphic designer, and illustrator. He has directed one feature film and four short films, documentaries, and TV commercials. He is currently in the pre-production of his feature film ACRYLIC, with the support of MEDIA, ERT SA, and GFC.
Filmography
2008 Theremin (short)
2012 Lost Girl (short)
2016 Acrylic (short)
2020 Melatonin (short)
2022 BASTARDS