I Don't Want to Forget Anything
De thelo na xehaso tipota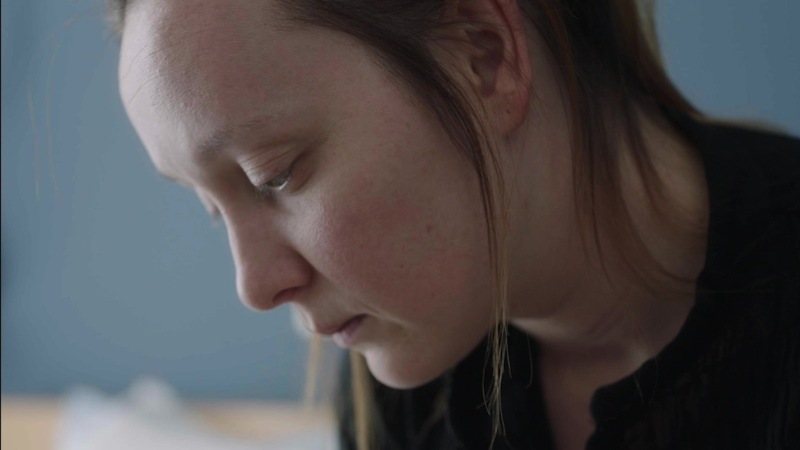 Marialena talks to her sister on the phone, as they prepare to go to their mother's funeral.
Screening Schedule
No scheduled screenings.
Available at the Agora Market.
---
Direction:

Vaggelio Soumeli

Script:

Vaggelio Soumeli

Cinematography:

Yorgos Rahmatoulin

Editing:

Thodoris Armaos

Sound:

Panagiotis Papagiannopoulos

Music:

Olga Ogomanic

Actors:

Romanna Lobach, Marina Argyridou

Production:

White Balance

Producers:

Vaggelio Soumeli, Yorgos Rahmatoulin, Ilias Ktistakis

Format:

DCP

Color:

Color

Production Country:

Greece

Production Year:

2020

Duration:

5'

Contact:

Radiator Ip Sales, Vaggelio Soumeli evasoumeli@gmail.com
She worked as a sociologist/researcher, specializing in equal opportunities between women and men at work, until 2016, when she decided to work exclusively in cinema. She is currently preparing her fourth short film and the screenplay for her first feature.
Filmography
2017 The Cut (short)
2018 Tropical Dreams (short)
2020 I Don't Want to Forget Anything (short)