Ticket Prices
General admission: €7,5
Offer: 1+1 ticket every Tuesday and Thursday in all movie theaters, as well as on viva.gr, by using the discount code WELOVECINEMA
Students – Unemployment card holders: 6€
People with special needs: 5€
Thessaloniki Cinematheque Screenings: €4

Starting from Thursday October 22nd 2020, tickets for the screenings held at the Thessaloniki Film Festival's movie theaters can be purchased only online.

The Festival's staff is at your disposal, to guide you through the online issuing of tickets.
1+1 Offer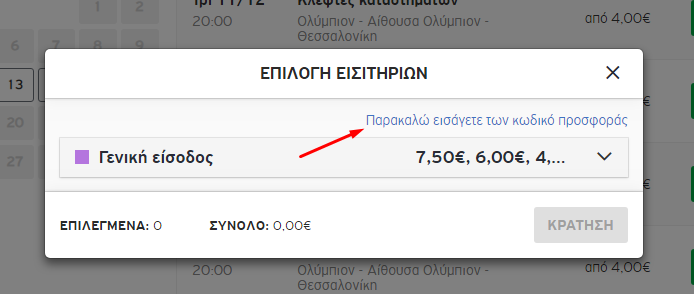 Select the screening of your interest, held on Tuesday or Thursday, insert the code "welovecinema", and select the number of tickets by clicking the "1+1 Offer" link.
Student tickets can be issued only upon presentation of an academic ID. Unemployment tickets can be issued only upon presentation of a recent certification of unemployment, valid within a 30 day-period starting from its issuing date.
Discount prices do not apply for third parties' events hosted at the Festival's movie theaters.
Tickets can be returned up to 60 minutes prior to the start of the screening