Two Times Two
Two Times Two
64th TIFF: Greek Premiere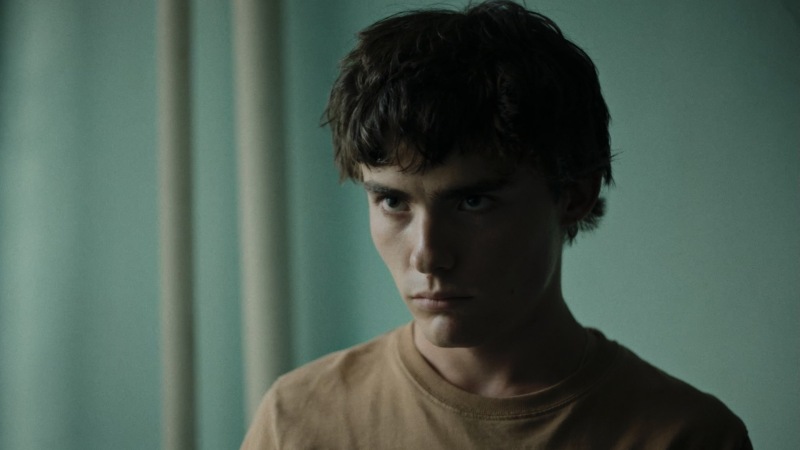 Two equal stories complement each other in a free meditation on the topic of violence.
Screening Schedule
No physical screenings scheduled.
---
Direction:

Andrey M Paounov

Script:

Andrey Μ Paounov

Cinematography:

Vasko Viana

Editing:

Sylvia Katzarska, Victoria Radoslavova

Sound:

Andreas Hildebrandt

Production:

Chicken Milk, Coin Film

Producers:

Elitza Katzarska, Andrey Μ Paounov

Co-production:

Movimento

Co-producers:

Herbert Schwering, Christine Kiauk, Orlin Ruevski

Production Design:

Maria Paounova

Executive producer:

Samuel Finzi

Format:

DCP

Color:

Color

Production Country:

Bulgaria, Germany

Production Year:

2023

Duration:

8'

Contact:

Chicken Milk
Andrey M Paounov is the author of the award-winning creative nonfiction trilogy on the absurdities of the post-communist transition. His first documentary feature, Georgi and the Butterflies, won the Silver Wolf at IDFA in 2004. The Mosquito Problem and Other Stories (2007) - his second documentary feature was included in the 46th International Critics' Week of the Cannes Film Festival 2007. The Boy Who Was a King (2011), Andrey's third full-length documentary, premiered at Toronto International Film Festival. Andrey's latest documentary, Walking on Water (2018), had its world premiere at the Locarno International Film Festival in August 2018. It has been distributed in cinemas in Germany, the United States, Italy, New Zealand, Australia, the Netherlands, and others. January (2021) is Andrey's award-winning fiction feature directorial debut, which premiered at Black Nights Tallinn International Film Festival.
Filmography
2004 Georgi and the Butterflies (doc)
2007 The Mosquito Problem and Other Stories (doc)
2011 The Boy Who Was King (doc)
2018 Walking on Water (doc)
2021 January
2023 Two Times Two (short)