Docs in Progress is the main event in the Balkans for directors and producers from South-Eastern Europe and the Mediterranean region to present their documentary films to buyers, co-producers, festival representatives and sales agents at the stage just before completion. The selected Docs In Progress films are: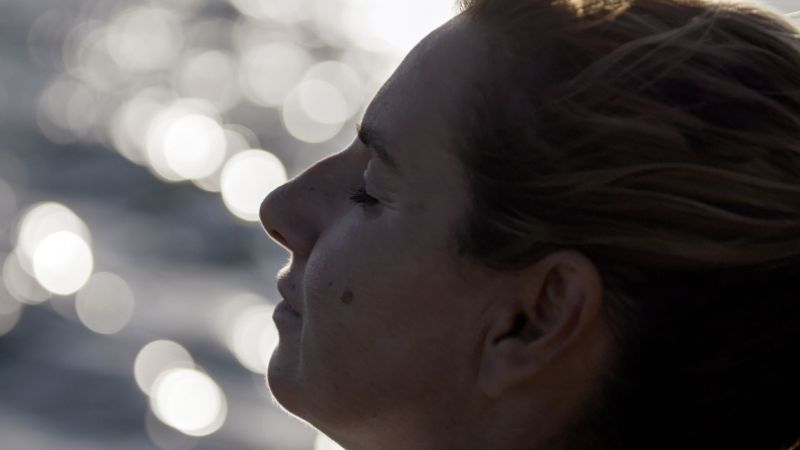 1. #METISOFIA
Director: Vania Turner, Producers: Onassis Culture, Maria Sidiropoulou (Research, Journalistic Supervision, Creative Producer), Amanda Livanou (Associate Producer for Onassis Culture), Greece

An Olympian spurs Greece's #MeToo movement, prompting a young athlete and child-abuse victim to seek justice in a landmark trial that forces a national reckoning on an issue long ignored. Can there be redemption after rape and what does it look like?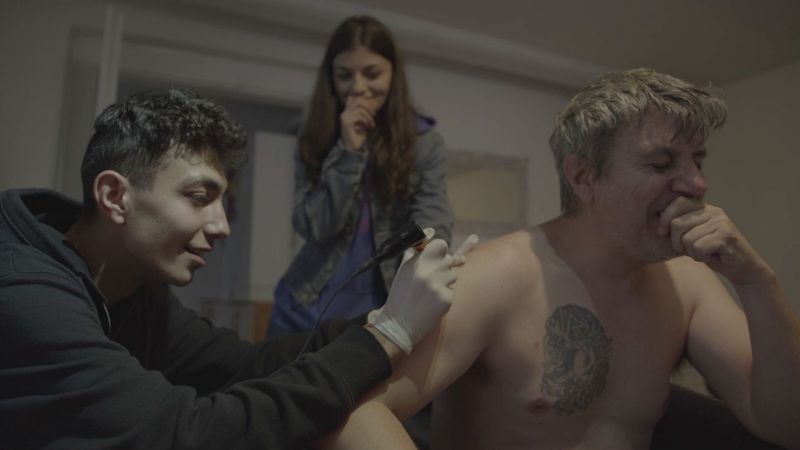 2. CITIZEN MIKO
Director: Robin Kvapil, Producer: Martina Strunc – Silk Films, Czech Republic

An ordinary Czech truck driver faces various obstacles on the path to accomplishing his goal: to bring a group of children -victims of the refugee crisis- to the Czech Republic and provide them with a new life: a life filled with hope.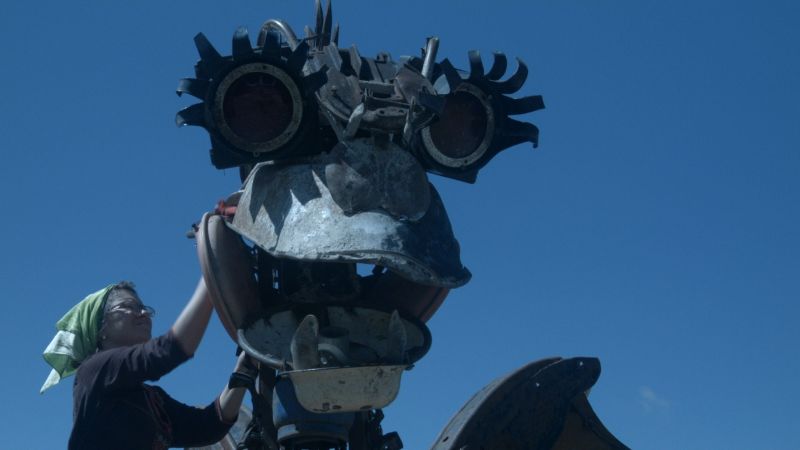 3. THE FORTRESS
Directors: Shorena Tevzadze, Giorgi Pridonishvili, Producer: Shorena Tevzadze – Diafilm, Tamar Mshvenieradze - Actmedia, Georgia

The microcosm of this castle depicts life in male-dominated contemporary Georgia, balancing between past values and future expectations.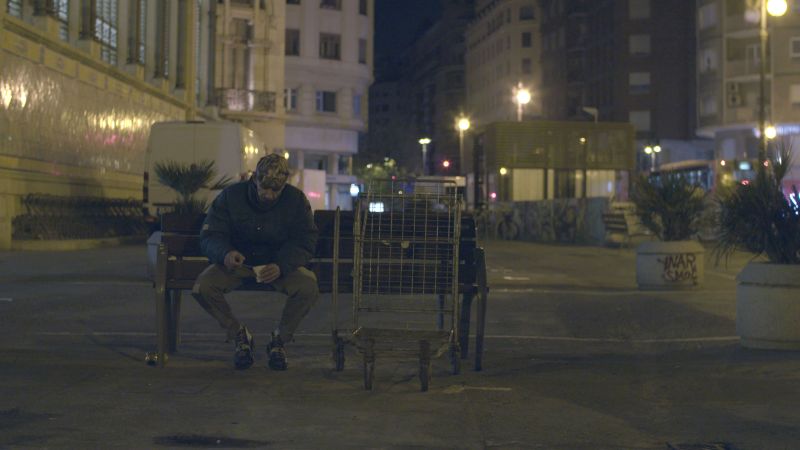 4. I HAD A LIFE
Director: Octavio Guerra, Producer: Elisa Torres - Calibrando Producciones, Spain

The struggle of a homeless man to reintegrate himself into society. Without the possibility of a job and stable housing, the threat of returning to the streets is very real.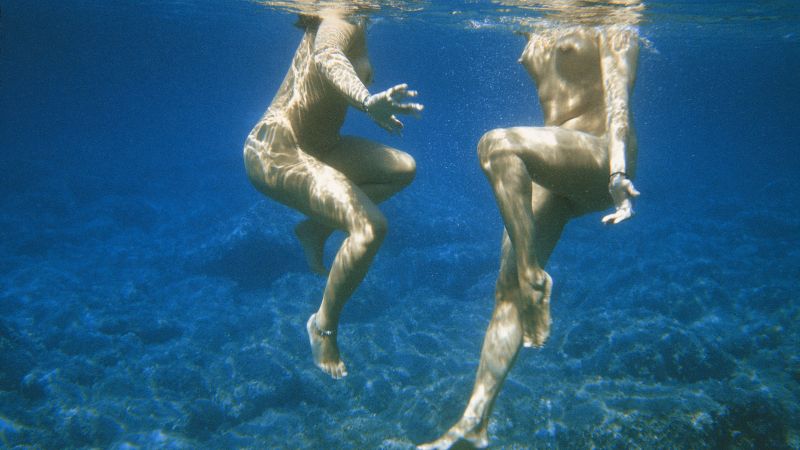 5. λESVIA, THE HERSTORY OF ERESSOS
Director - Producer: Tzeli Hadjidimitriou - Anemos Dimiourgias, Greece

At the end of the Greek junta in 1974, lesbians from all over the world started visiting Eressos in Lesbos, the birthplace of Archaic Greek poet Sappho. Λesvia records 40 years of stories, memories, love affairs, conflicts and coexistence with the locals.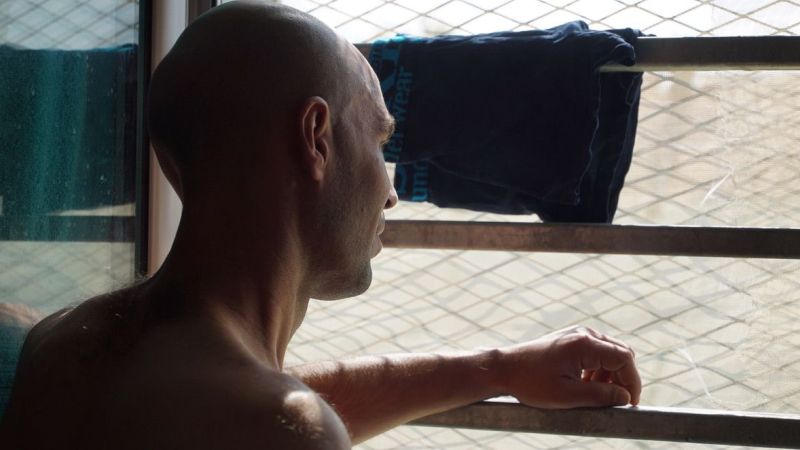 6. THE LOVE ROOM
Director - Producer: Suzana Dinevski - Suzi Kju Production, Co-producer: Vladimir Stojcevski - Award Film and Video, North Macedonia

A portrait of two families by way of the intimate world of conjugal visits at Idrizovo, North Macedonia's most notorious prison, and the effect it has on them and the world around them.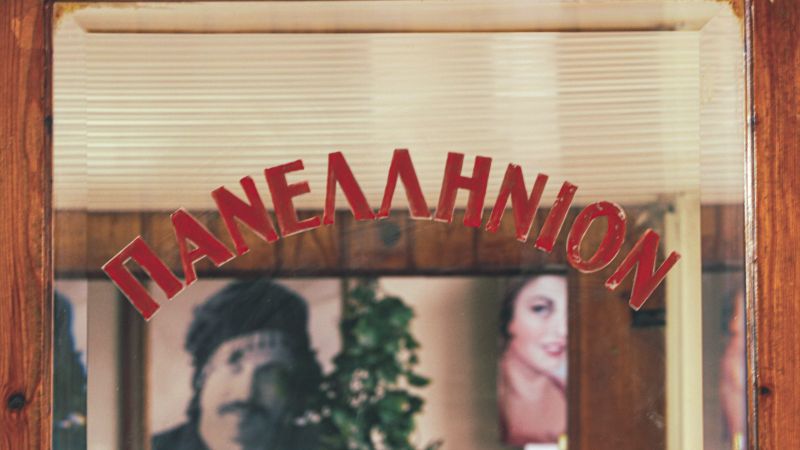 7. PANELLINION
Directors: Spyros Mantzavinos, Kostas Antarachas, Producer: Leonidas Konstantarakos – Alaska Films, Greece

A ghost story of obsession, solitude and madness that unfolds in an out-of-place-and-time chess coffeehouse, located in the center of Athens.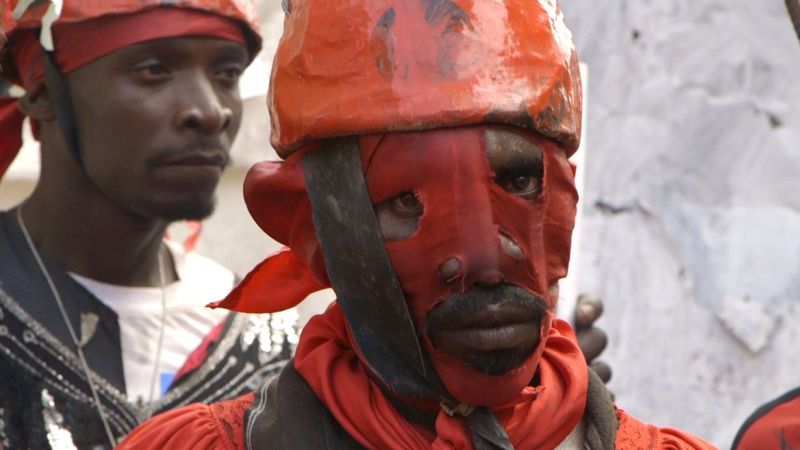 8. SOULS OF BOSSALES
Director: François Perlier, Producer: Odile Méndez-Bonito, François Perlier - Corpus Films, France

The "Bossales" were the victorious African slaves of the Haitian independence war. In the current insurrectionary context of the country, this sensory film meets with heirs of the "bossale culture", engaged in a social and spiritual resistance.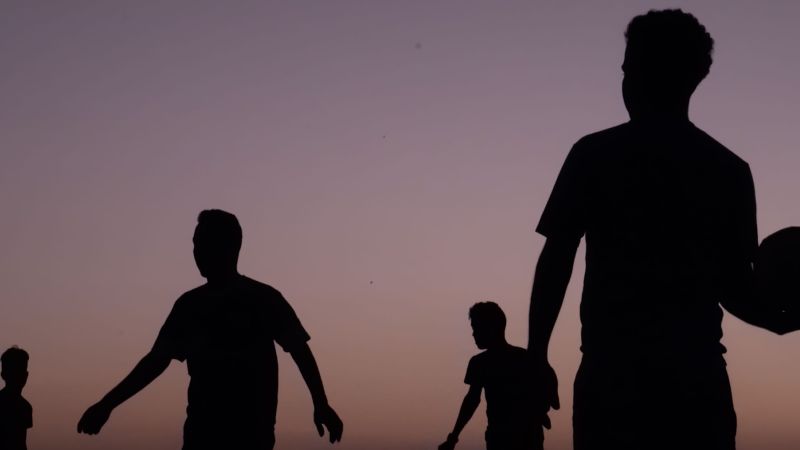 9. TIMEKEEPER
Director: Kristina Paustian, Producers: Paolo Maria Spina - Revolver, Margarita Amineva-Jester - Voices Films, Co-producers: Tamara Bogdanova – KinoKult, Yanna Buryak- Mimesis Productions, Italy | Germany | Russia

My sleepless mind creates images.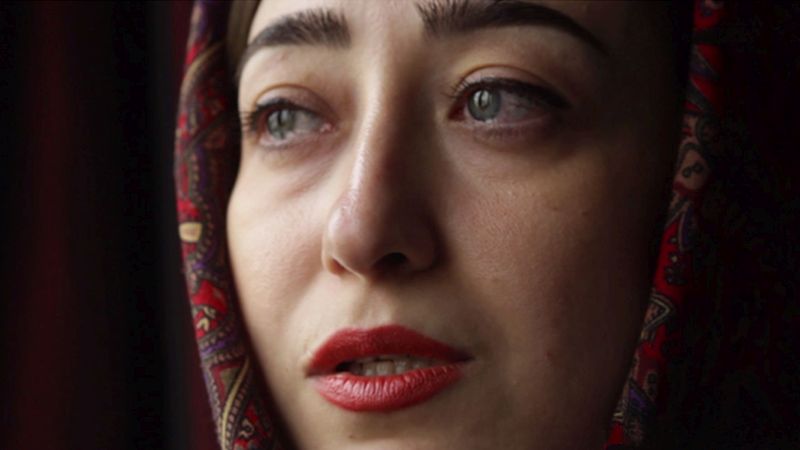 10. TOWARD HAPPY ALLEYS
Director: Sreemoyee Singh, Producer: Boris Despodov - Arthouse Blockbusters, Sreemoyee Singh – Happy Alley Films, Bulgaria | India | Germany | Finland

The veil of censorship casts a shadow over the city of Tehran. How do its inhabitants express beauty and sensuality from behind the covers?
DOCS IN PROGRESS PROJECT CONSULTATION
Anna Glogowski | Consultant, Festival Programmer – France
AGORA DOCS IN PROGRESS JURY
Martin Horyna | Festival programmer, Film critic - Czech Republic
Phaedra Vokali | General Director, Hellenic Film Academy – Greece
Jeffrey Winter | Co-executive Director, The Film Collaborative – USA
AWARDS
2|35 Post-Production Main Award
Onassis Cinema Award € 5000 to a Greek project participating in the Agora Docs (Thessaloniki Pitching Forum and Docs in Progress)
MuSou Music Company Group Music & Sound Award
Greek Film Center Award € 3000
Neaniko Plano Subtitling Award