Agora Lab: March 5-9, 2023
The Agora Lab (March 5-9) offers consultation and training sessions to young Greek filmmakers, during which Greek and international professionals offer their guidance to directors and producers currently in different stages of development or production. A selected project will receive the Paradiddle Pictures Guidance Award (Denmark).
This year's Agora Lab features 6 documentary projects which are selected from the pool of applications of the Thessaloniki Pitching Forum and the Agora Docs in Progress.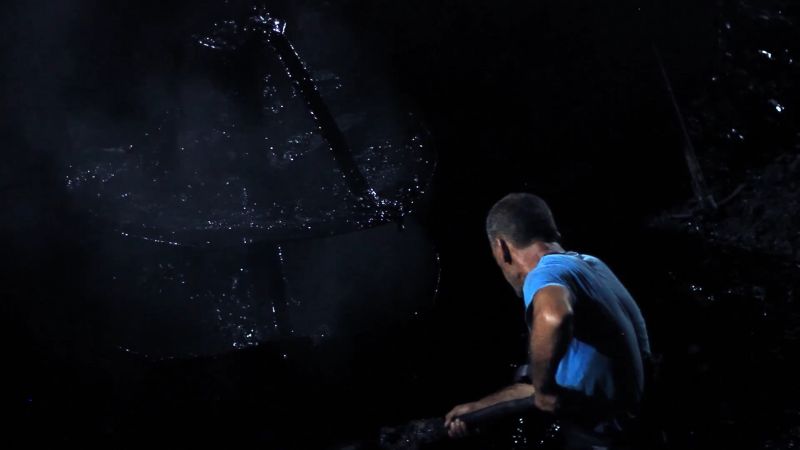 1. ASPHALT
Director: Eleftherios Panagiotou, Producer: Sébastien Téot - Cellulo Prod, France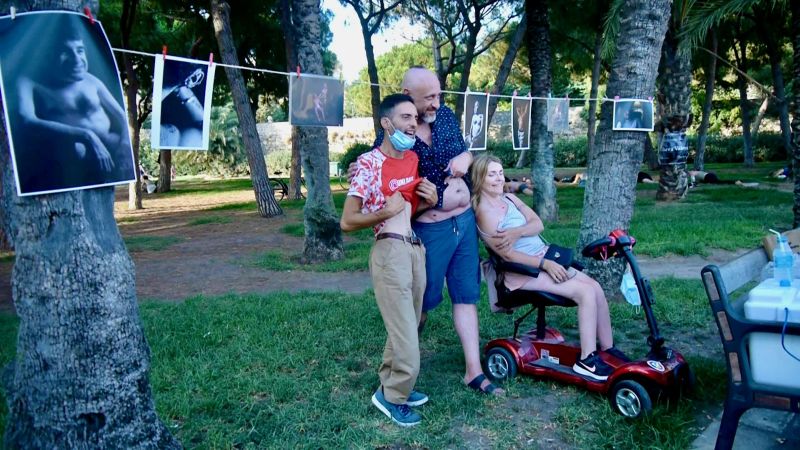 2. CUM AS YOU ARE
Director: Martina Almpakri, Producer: Polymnia Papadopoulou Sardeli - Kalibu Productions, Greece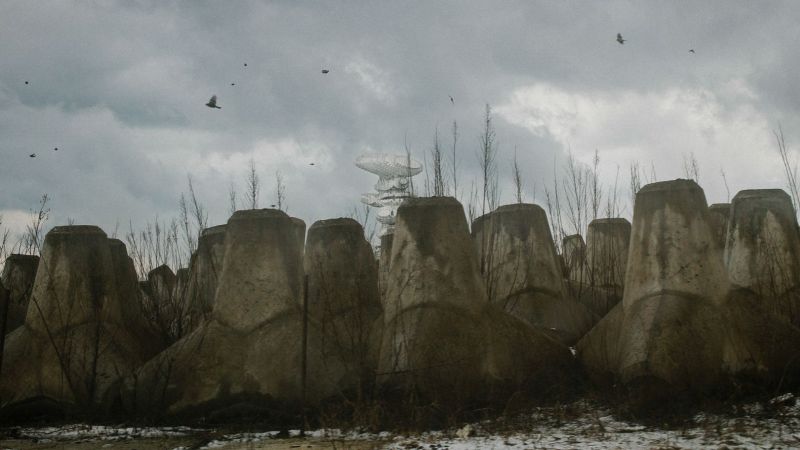 3. IN THE SHADOW OF LAZIKA
Director: Nikos Kostopoulos, Producer: Vicky Zioga - PHĒNO, Greece, Georgia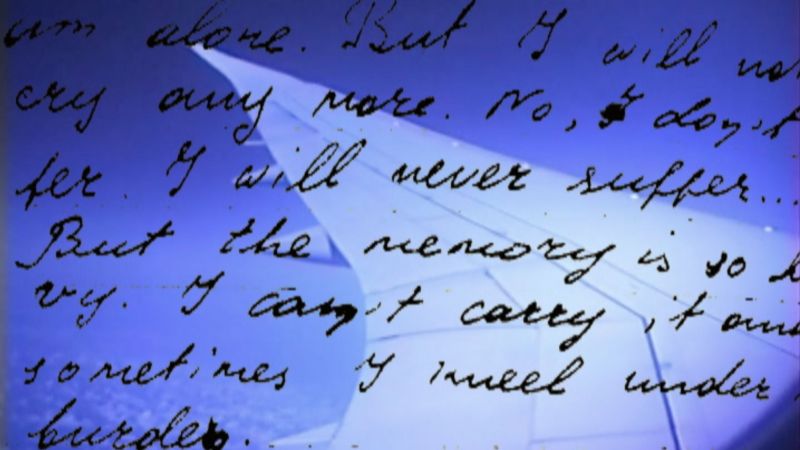 4. KATERINA
Director: Alkisti Efthymiou, Producer: Mina Dreki - Marni Films, Greece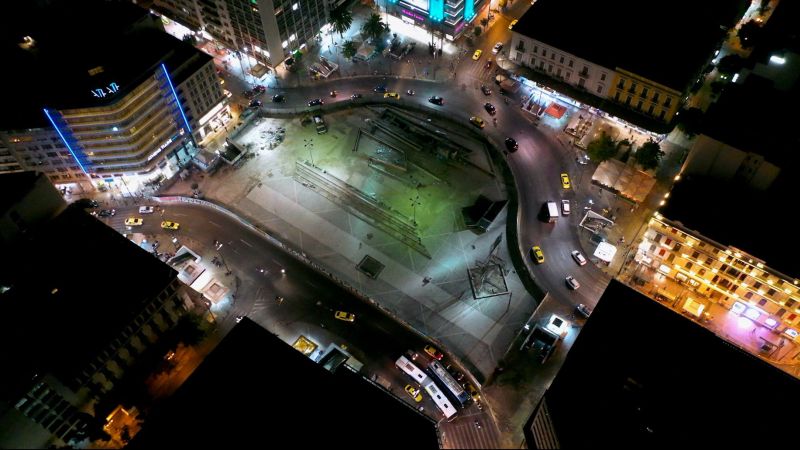 5. PAVE PARADISE
Director-producer: Alcaeus Spyrou, Greece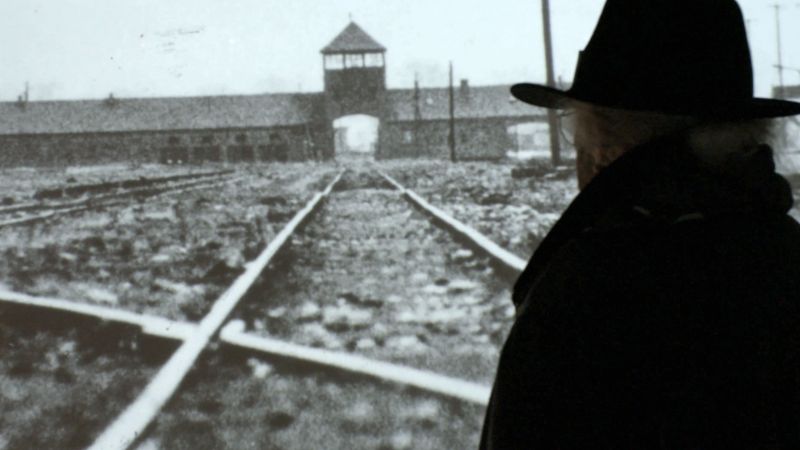 6. RETURN TO HOMELAND
Directors-producers: Akis Kersanidis, Chryssa Tzelepi, AnemiCinema, Greece
AGORA LAB - PROJECT COORDINATOR
Konstantinos Aivaliotis, Co-founder and Artistic Director/Program Coordinator of the Ethnofest - Athens Ethnographic Film Festival - Greece
AGORA LAB - TUTORS
Selin Murat, Markets Manager, IDFA - The Netherlands
Ieva Ūbele, Producer, Baltic Balkan Productions - Latvia
Bonnie Williams, Pitch & Public Speaking consultant, Speaking With Impact - The Netherlands